This is why you need to keep going
Last Update:
November 21, 2020

Hello wonderful WA family
I hope you are all well? I'm happy to say i'm feeling so much better today.
I took the day off today, went out for lunch with the husband, spent the afternoon with 2 of the grandchildren.
This evening I finished a review and published it. Shared it on Facebook and Pinterest.
Anyhow, back to the title. If you are thinking does this work? How does it all change after the 6 month mark when google trusts you more? I'm just going to share some screen shots with you.
7 days ago my visitors were :

Today they are: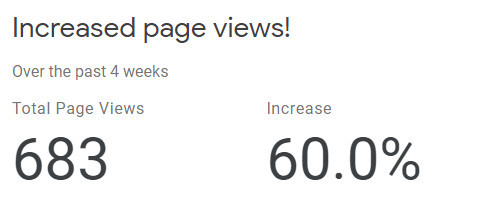 These are the figures from the Google site Kit.I know they are not in the tousands YET but Slow and steady wins the race. Because I post consitently 2-3 posts a week. My visitors are increasing. More traffic will equal more sales in time.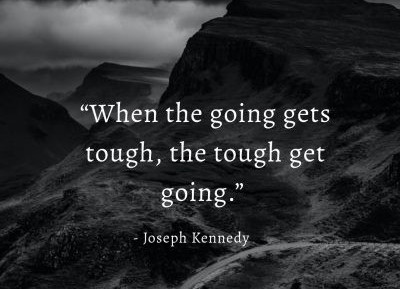 Have a great Sunday.
Going to leave you with this Quote :


"Accept responsibility for your life. Know that it is you who will get you where you want to go, no one else." —Les Brown.
Stay Safe.
Lisa :-)


LMH1968's Posts
173 posts