A chiwawa-sized elephant sitting on my chest
A chiwawa-sized elephant sitting on my chest
Last Update:
November 19, 2020

What is a "chiwawa-sized elephant sitting on my chest"? What? Never heard of that before? Well, me neither! It wasn't big enough to be an elephant, but there was definitely some weight on my chest.

Was this a heart attack?

It was indeed - a "mild" heart attack.. My blood work ended up showing a heart enzyme which caused further investigation. I was rushed to the cath lab for an angiogram and 3 stents were put in one after another, to try and open a 90% occluded artery. The Doc said I dodged bullet and if I hadn't come to the hospital when I did, I wouldn't have made it.
No wonder I have been so tired for weeks and haven't been seen around here for a few weeks. It has taken over a week now to get me feeling anything like "back to normal".
Today I found out that I have a sticky valve in my heart and will be on one of my meds for over a year and a bunch of other drugs for the rest of my life. I have lived my life taking pride in the fact that I do not have to take a pagefull of meds, and suddenly I am forced to take an excessive amount to keep myself alive. What a rude awakenin

Sort of reminds me of video I saw recently of a Pro-Biden fellow driving down the street who saw a Pro-Trumper walking down the street. He drove over by the MEGA guy and spit on him and the Trump supporter spit back in through the open window on the fellow in the car. This is where it gets funny. That driver was so mad he was turning the air blue with expletives as he yelled from his car as he accelerated down the street and was abruptly met with a lamppost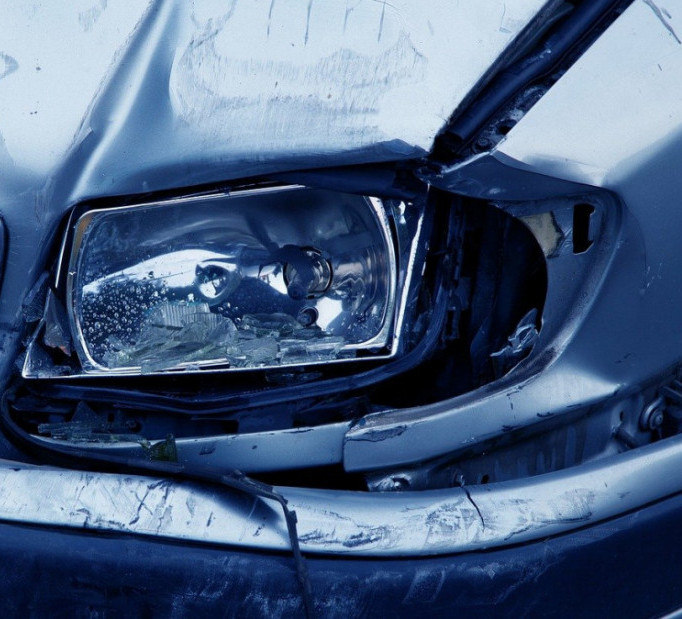 blocking his way. KerThunk! Wham Bam. Stopped him dead. shook him up.
That's the way I feel right now - like I hit a light post and I had my direction altered! Lifedstyle changed in one fell swoop! I laughed when I saw the anti-Trumper hit the lightpost. It truly was funny to watch. But when I "hit the lamp post" it became a differebnt story. there waw nothing funny about it. I guess you just have to be careful what you laugh at huh?
So in a nutshell, you have my underlying feelings about my unfortunate position I find myself in. My humor has not left me, but my mind is slow to produce content. Took me a full week to produce this blog. I'll be back - God willing. In the meantime I'll keep trying.
Blessings
Linda
LindaBaxter's Posts
73 posts