Google love has started!
Last Update:
November 04, 2020
FINALLY!
Every day is a celebration but today Mr.Google started showing some love to me!
Let's say a week ago I did my last check of all the pages and Bing and Yahoo were up and running my posts on the Page 1 like before, but Google.. hmm I thought, you know what?! I will make it! Google just needs time!
AND I SILENTLY KEPT IMAGINING THIS:

WHILE I WAS GRATEFUL FOR THIS:

As a Jaaxy Lite user, I can't see further than the first page on search engines, so i am waiting to see the NUMBER 1 rankings.
And today.. Not one, not two but THREE of my posts got significant position on the Google number 1 page.
And this one is well ranked in all three search engines!

And plus I found one tag ranked as well (didn't search for it, it just showed itself as a proof that TAGS ARE IMPORTANT TOO)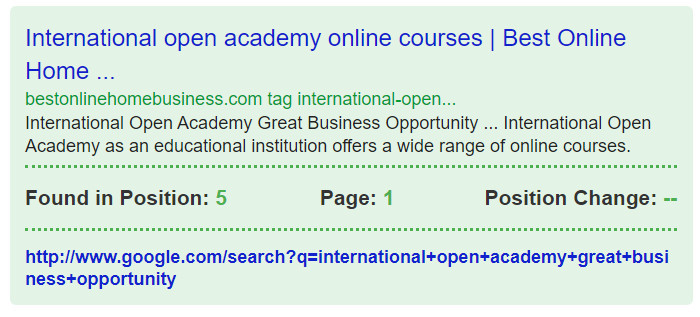 What I thing that happened - since some other pretty NEW pages got ranked as well?
1. Constantly writing the quality content
2. Not being agressive with the keywords
3. Interacting with the audience
4. Being focused, determined, commited, faithful, dreamy, believer, positive thinking
5. Having patience is probably the most important one - it took me 6 months to achieve Google number 1 page - if you wonder :)
All of this has a huge impact on success. And it just started!
I am super thrilled.
And I am wishing you the same! No matter what's going on around you,
STAY HOME (in your heart connected to your soul)
And I think to myself - Way to go Sunny!

Cheers!
Sunny