Over coming the challenges of life
Last Update:
February 19, 2021

Facing the everyday challenges of life is the normal daily lives of all of us. As we take on each day, we have interruptions and some disappointments that we haft to deal with that sets us back on working on projects where we are trying to educate our selves to make a better life for our selves. Distraction are not failures, think of them as training to face challenges to make us stronger, as you find solutions to those daily interruptions ,
life is like a chess game, the decision we make determine the outcome of the situation.we need to consider each challenge with a positive attitude and weigh the pro's and con's with a lot of thought to make the right decision. That way you can move on with more motivation to keep working toward building a career in what ever passion that you are working forward to.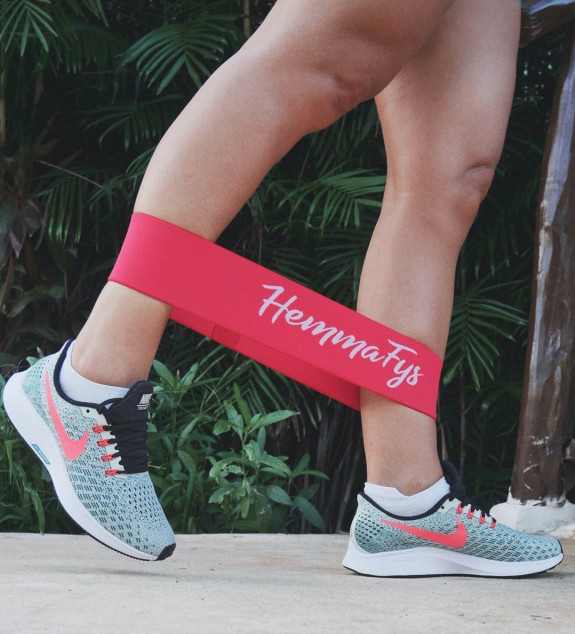 you start out at a slow walk learning the basics of what it is that you are studying, as you gain more knowledge of what you are studying then you will gradually pick up speed and process a little faster.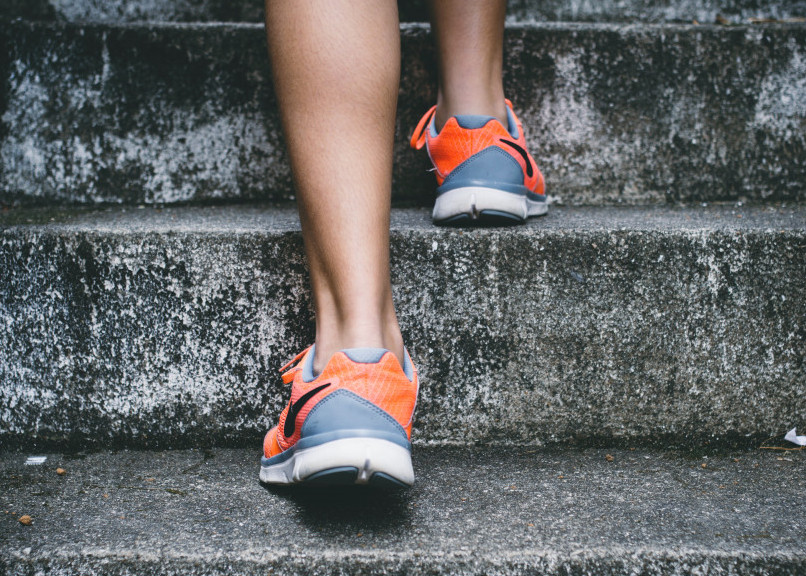 As you climb the stairs to success, you may see the light at the end of the tunnel.
As you vision your goals and where you want to be in life, it all becomes reality as you reach the top of the stairs and you have reached you life goals, home at last.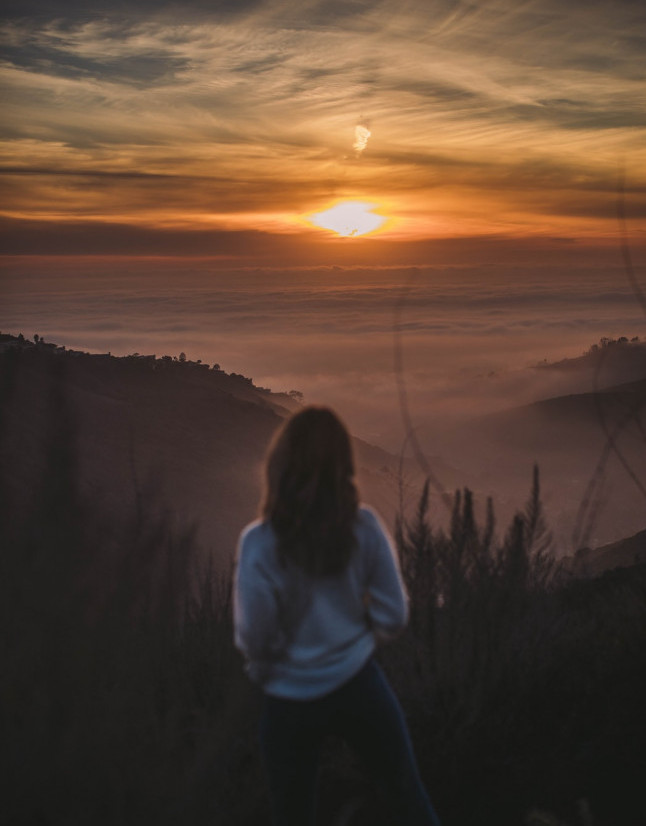 A beautiful sun rise to another day.
on to success.