Need Content Ideas - Here's 2 Of My Favorite Resources
Last Update:
April 17, 2021
Who doesn't need content ideas? Hmmm everyone. So if you're like the rest of us online superstars here's a few resources I use when I am completely brain dead when it comes to content ideas.
First is https://soovle.com/. This fantastic little tool can be used to generate hundreds of content ideas with one simple search.
Simply type in a key phrase. So, for example Digital marketing. Soovle will then search Wikipedia, Google, Amazon, YouTube, Answers, Bing, Yahoo, eBay, Overstock and Buy.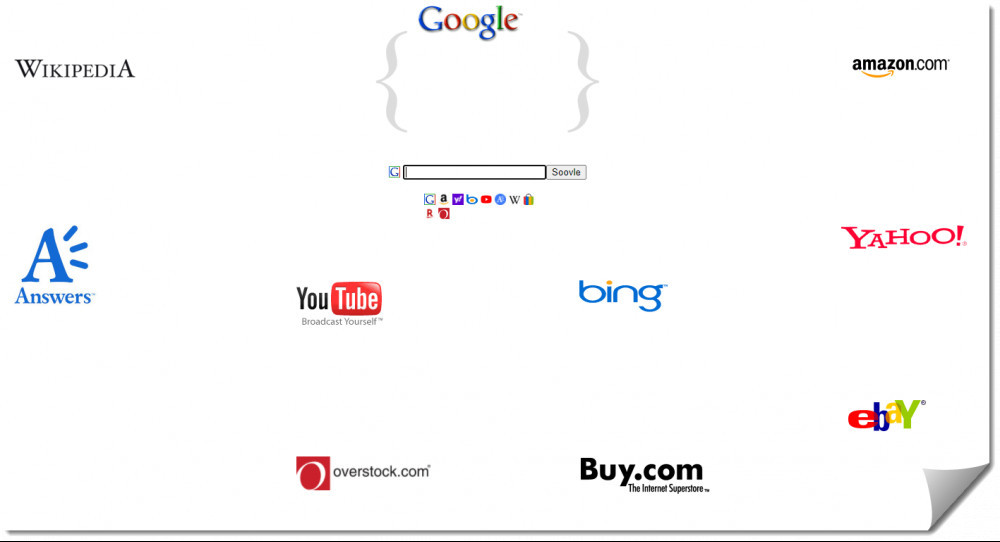 That first search will give you content search terms. To get even more ideas, you can then take any of those terms and then place them into the search bar and you will get even more long tail search terms.
Next is https://answersocrates.com. I love this tool because it gives you the questions people are asking on Google. Plus a ton more information. So simply type in your topic and click search.

Hope this helps you when you're stumped for content ideas.
I believe in you
Leo
Leoemery's Posts
271 posts