Gravatar II, check your commenter
Last Update:
December 09, 2019
Hello everybody
I did not have the intention to come back so quickly as I only write 1 WA post a month.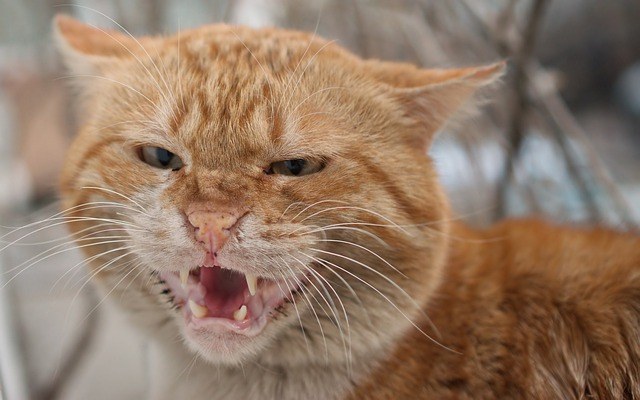 Angry Cat, Photo Pixabay
I must confess I am getting irritated as this issue has been going on since the 11e November when I contacted SiteSupport. I know they are working on it as they have told me. It seems some things will be changed behind the scenes so this cannot happen in the future anymore.
What happened a few days ago prompts me to write a new post. I start feeling like Sherlock Holmes I can assure you, this story is getting wilder by the day.
For those who have missed my previous post, here is the link. Have a look so you will understand what this new post is about. https://my.wealthyaffiliate.com/laparra1/blog/lovely-christm...
I received 3 comments thru SiteComments.
Top left of the comment was a picture of a person and also a name. As I did not know these people just to be sure I clicked on the first and got a Gravatar and the same name. I authorized the comment and replied. Then I clicked on the second and got the same Gravatar and it happened again with the 3e comment. These comments I did not authorize. I send a screenshot to SiteSupport.
From now on I will check the person if I do not know them. If they have a name will not matter anymore as I will check the Gravatar of all comments received before replying to any of them.
There seem to be at least 2 people on Wealthy Affiliate that have multiple profiles under the same Gravatar.
1 Comment per person on a post, that is the rule.
A little tip for newbies. This is an example. If I write a post about oranges do not comment and talk about apples as that shows you have not read the post. I will not approve those comments.
Greetings from the south of Spain,
Taetske
Laparra1's Posts
48 posts