Your FIRST Million Starts Way BEFORE You Make It.
Last Update:
April 26, 2022

Millionaires don't become millionaires when they earn their first million. There, I said it.
Most people congratulate others on big achievements at the time of the achievement itself, however the thing that most people don't realize or notice is the many years and the trials and tribulations that went into that success.
This is especially relevant in the business world. This was relevant to any achievement I have had in my 20 year journey within the online world, and relevant to any milestone we have achieved with Wealthy Affiliate.
The effort that nobody sees, is what leads to the actual outcome that everyone sees. But most people from what I have seen, just want the easy part (showing success) and not the tough part (the effort it takes).
That leads me to...
We Want to Be Like Success, Not Hard Work .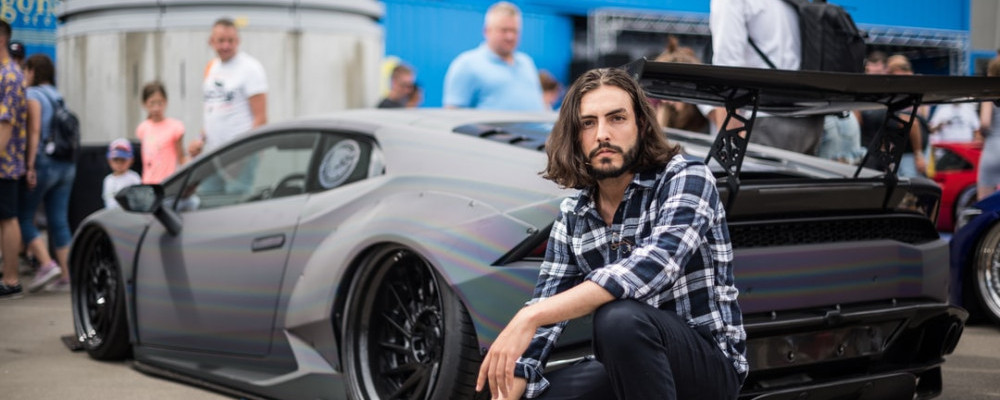 You look around for inspiration, and naturally you likely turn to those that already successful. Rarely do you want to be the person that is struggling to get their business going or somewhere in the middle stages. In fact, that is likely someone that you don't aspire to be.
But I can tell you that EVERY single person that is succeeding, earning 7, 8 and 9 figures in the business world are those that were once those struggling person. And before that, they were people aspiring to be successful like others they looked up to.
So when you jump on Instagram and you see people rolling around in their flashy cars, find their private jets, they are giving you a glimpse into the byproduct of their effort over several years sometimes over several decades.
Those exact people at one point were aspiring to be in their exact position, the reality is though that they worked hard enough to make that happen and they persevered when most others may have not have.
I can assure you those people are the hardest workers in the crowd, that kept going even when they didn't feel like it.
That got up in the middle of the night because something in their business needed their urgent attention.
That worked without reward for a period of time, knowing that the reward would come down the road.
Most people want the flashy car, but they are unwilling to do the things that are unglamorous in their business. They things that LEAD directly to that flashy car signal of success.

The Gold Medalist Was Built in the Gym.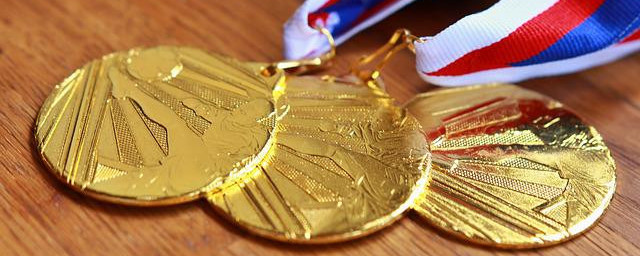 If you think in the perspective of an Olympian gold medalist, you are going to get a good idea of what "success" looks like.
They become them through the years that lead up to the sometimes "few second" event. They train and push themselves outside of their comfort zone for 10-15 years for that ONE event where they become medalist. That is EARNED much before the event actually happens though.
Just thinking in terms of a competitive swimmer, they spend hours upon hours waking up early in the morning to get to the pool to swim laps for hours on end in hopes of one day becoming a gold medallist.
There is no reward in this stage, sure there are successes in terms of progress, but the ultimate BIG GOAL has yet to be achieved.
If that swimmer has worked harder than other swimmers training around the world, worked with more vigor and consistency, they are going to likely succeed at a higher rate than them. They may win the gold.
The same goes for business. The good news is that most people quit within the first few months of trying something new so if you are able to persevere and to work hard for a sustained period of time (perhaps a year or two) then you are going to start to see results and you are going to outpace MOST people out there that would be deemed your competition.
Becoming a gold medalist in the business world isn't as hard as people think...it takes a committment that is greater than the broader average. And that isn't a huge commitment by any means.
Not to Your First Million Yet, Dig In!
If you haven't accomplished your first million within the online world, your journey to get there has already started.
I know there are many folks within the Wealthy Affiliate community that have earned over $1 million within the online world. This could be you, and WILL be you if you put for the effort now. The effort when nobody is watching. The effort when it feels like there is no reward.
The rewards WILL come. This is the exact moment when your million(s) will be made.

Become an "overnight" success 5 years from now, from the effort you put forth in the next years. What are you waiting for?