The Las Vegas Revival! 100 Sales to Go.
Last Update:
September 01, 2021

Welcome to September! I can't believe we are making our way through 2021 already, this year feels like it is flying by!
As we move through the remainder of 2021, Carson and I are starting to invest some time and energy into the planning of our annual Vegas trip and there are MANY folks that are on track to getting an all-inclusive, full access trip to our annual Las Vegas Super Affiliate Conference.
Last year, we unfortunately had to cancel the yearly trip because of the pandemic, but this year it is looking like it is a go. The room is booked, and pending any drastic changes in the global situation we are fully intending on running the conference again this year.
Normally, to achieve Super Affiliate "Las Vegas" status, you have to make 300 new Premium/Premium Plus+ sales in a calendar year. The reality is, many people start Bootcamp after January 1st, and many people don't get their Affiliate Bootcamp websites officially rolling until later in the year, so we are going to offer EVERYONE a shot at making Vegas this year.

If you can make 100 new Premium/Premium Plus+ referrals as a WA affiliate between September 1st - December 31st, 2021 you are going to be getting an invitation to Vegas!

That is right. You will be hanging out with us in style in Las Vegas. All inclusive, fully paid for.
The reason we are making this offer is that we know that if you have the potential to make 100 sales, you have the potential to make 1,000's of sales...and generate far beyond a full-time PASSIVE income online from your promotions at WA.

What's Included in the Vegas Trip?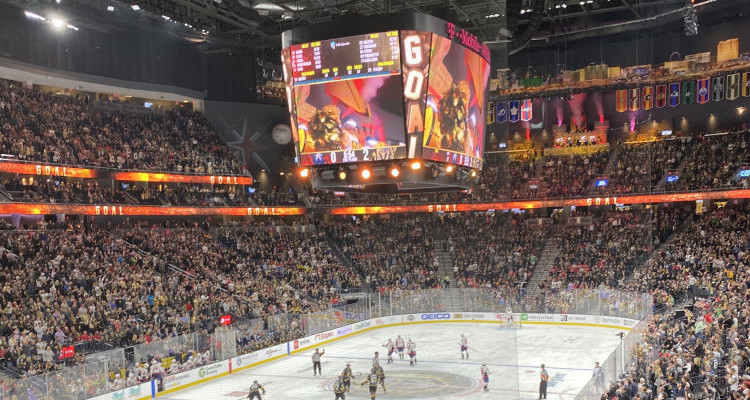 The Vegas experience is like no other. Here are just some things that you can come to expect this year in Vegas.

A return flight Las Vegas (from anywhere in the world)
You will be put up in style with full hotel accommodations
Daily roundtable conferences, including fully catered meals
Entertainment is in abundance (gambling, shows, dinners)
Exclusive Wealthy Affiliate SWAG
You will be rubbing shoulders with some top affiliate marketers in the world!
And beyond this, you are going to be in the best shape in terms of your own personal business in 2022. We are going to be personally giving you a road map to revenue growth and offering you exclusive access to brand new tools/platforms that you can leverage to grow your WA revenue.

Hanging out for 4 days with other VERY successful affiliates is also going to allow you to gain unique insights and approaches as to how you can improve and GROW your business (and revenue).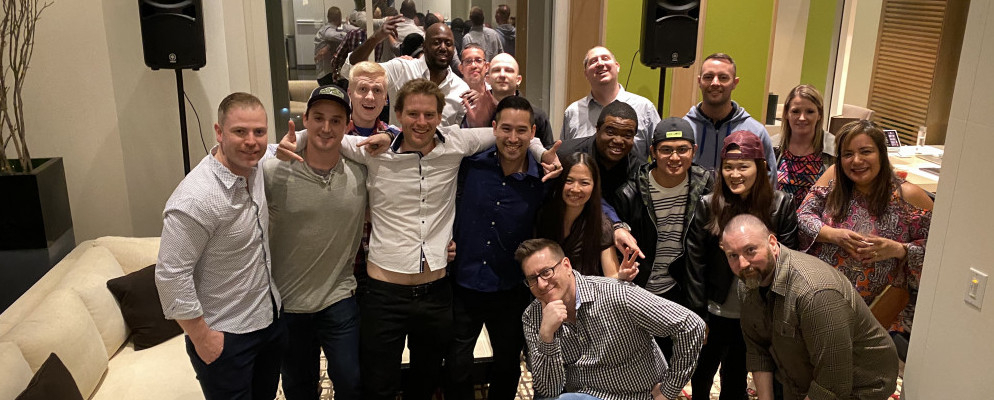 We have amazing discussions (and revelations) every year in Vegas and it is not only going to rejuvenate you and get you ready for the year ahead, you are going to be prepared with new-found knowledge and a better vision as to where Wealthy Affiliate is going in the year head.
If you want to read about the last Super Affiliate Conference, you can do so here:
READ POST: Las Vegas 2020 - The Most Exciting Year of Change Ahead


2022 is Going to Be a Powerhouse Year at WA.
The last year was spent refining and polishing the NEW platform at Wealthy Affiliate and heading through the fall/winter months and through 2022 I can personally tell you that we have our most exciting years ahead of us. Not just for the platform here, but WA affiliates are going to have the MOST lucrative opportunities since this inception of Wealthy Affiliate.

The reality is that we now have more training than ever, our platform is more polished than ever, our tools/platforms are evolving at a faster rate than ever, and we have a great deal of NEW slated developments in the year ahead. Wealthy Affiliate is getting easier to promote with each day that passes, and the competition is falling further behind.
We have released many exciting new systems/platforms/improvements in the past year and we have an entire year of powerful updates already slated for 2022!
This is going to lead to WAY more opportunity than ever for affiliates.

100 sales, Let's Do This!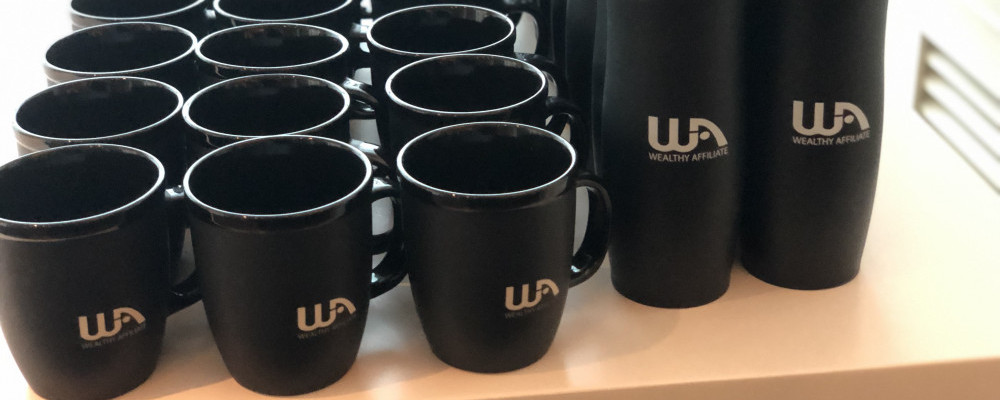 I look forward to seeing MANY of you in Vegas early next year, it is going absolutely brilliant and our largest and most forward thinking "meeting of the minds" yet! Many affiliates have already reached the 300 sale qualifications and we will be reaching out to them soon with further details about the trip and to get organized with flights/accommodations/etc.
If you need a hand with your campaigns, research, keywords, etc... feel free to drop me a PM (I will be more than happy to help you with site reviews as well).
Buckle down and focus in the coming months, the prime time months are ahead and I can honestly say that each and every person here within WA is 100% capable of achieving Vegas. Black Friday is also coming soon, and this is our biggest revenue event for affiliates every year and you will want to caplitalize on that.
If you plan on working to achieve Vegas status in the coming months (or next year) I would love to hear from you. What are your plans to work towards achieving this goal? Please drop your comment below!
Cheers,
Kyle
PS. You will notice your Las Vegas count (under the $ button in header) will show the updated 100 sale countdown starting on September 1st. If you had over 100 sales left to achieve Vegas prior to Sept 1st, that has been lowered to the 100 sale count.