Peanut Butter Calorie Count Isn't My Keyword Jam!
Last Update:
March 07, 2022

Are all keywords built the same? No.

Are there keywords that I simply try to avoid because of the nature of how Google shows results? The answer is yes. You can look at competition data on a keyword all you want, but there has to be a certain level of logic in terms of the intent of the user, and whether they actually need to research something to get the anticipated answer they are looking for.
Let's look at a few examples here to help give you some context. Here is a search in Jaaxy on "how many calories in peanut butter".
Based on my search, there are lots of keywords that meet the "low competition" criteria. That is, under 100 QSR means that a keyword has less than 100 pages in all of Google. So it meets the criteria of low competition.
The problem however, is mindset of the person performing the search. They are looking for an INSTANT answer to their questions, something that can provided as a number (in terms of the calorie count).

For perspective on what I mean here, lets have a look at the Google search results for this kewyord phrase.


You can see Google is providing me with the answer to my questions, and even providing an easy tool where I can choose the quantity to get the results. There is no need for me to continue looking for more information, it is right there.
These are called "zero click" searches, and as Google's understanding of user behavior and answers to questions improves, they are able to provide an experience that leads to more and more zero click searches.
Now, I could still rank under this term. But what are the chances that someone would type this in, and then go on to read an article about peanut butter, and how it is high in calories. Likely a very low percentage of people in this search click on something, and as Google is getting more answers to simple questions, they are trying to answer them for people without having to leave Google.

This can pose a bit of a problem, but it is an insignificant one if you are doing a bit of due diligence before you decide on the "type" of search terms that you are leveraging.
So let's discuss the thought process that should go into choosing keywords.
Research Intent Keywords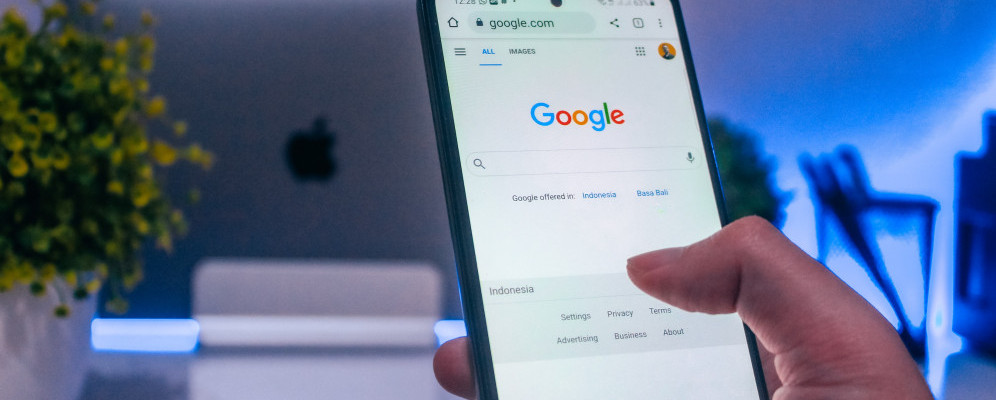 If you are going to get a ranking under a particular search term in Google, ideally you get a page/post on your website to rank under a term where the person searching has a much higher likelihood of clicking through to the pages in the search results. In all reality, if they can get the answer quickly (like the example above), even a #1 overall ranking is going to lead to far less potential.
So that is why I want to help you understand the TYPE Of keywords where the audience has intent to perform research. In other words, they will want to click through to a website to learn more thorough information...unlike a "calorie count of peanut butter" type of keyword, where they were able to get that from Google without having to actually having to visit a website.
So before you choose a keyword to target with your next article, ask yourself this:

(1) "Can Google answer my question without the need to visit my website?"
(2) "Is the search term one where it would require a detailed article to fully understand?"

In the case of "peanut butter calories", this can be answered by Google without the need to go to a website. So I would recommend you avoid keywords like this.
But there are some other similar keywords that would be more appropriate, while still targeting the idea of peanut butter + keywords.

Here are a few examples:
best ways to include peanut butter into diet
is peanut butter bad for a low calorie diet
Both great keywords, low competition and relevant...but they are articles where the intent of the person search would be to find an informative and useful article (versus an instant answer), which in this case I could provide.
So competition data isn't everything. Keep in mind the intent of the person doing the search, and you will ensure that if/when you do get rankings in Google they will have fruitful returns in terms of traffic.