Success! Domains Renewed!
Success! Domains Renewed!
Last Update:
December 22, 2020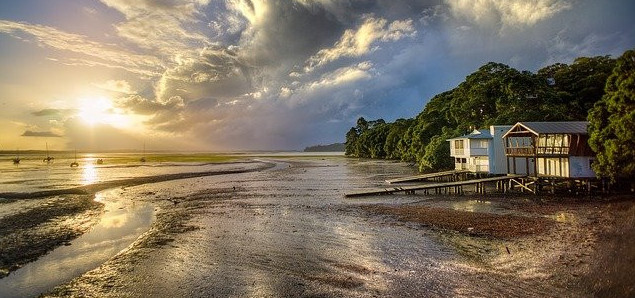 hey hi Wonderful Wealthy Affiliate members!
Just a quick fyi shout out!
Yay!
I've just renewed some of my Top Level Domains here with Wealthy Affiliate!
Simple, easy, no fuss or muss about it!
That's right take care of our 'real estate' investments over the long haul!
Thanks kindly for reading here ...
ok folks, back to the Awesome platform of Success!
all the best ... cheerio ... :)
Keishalina's Posts
488 posts