Music on Saint Valentine's
Music on Saint Valentine's
Last Update:
February 13, 2022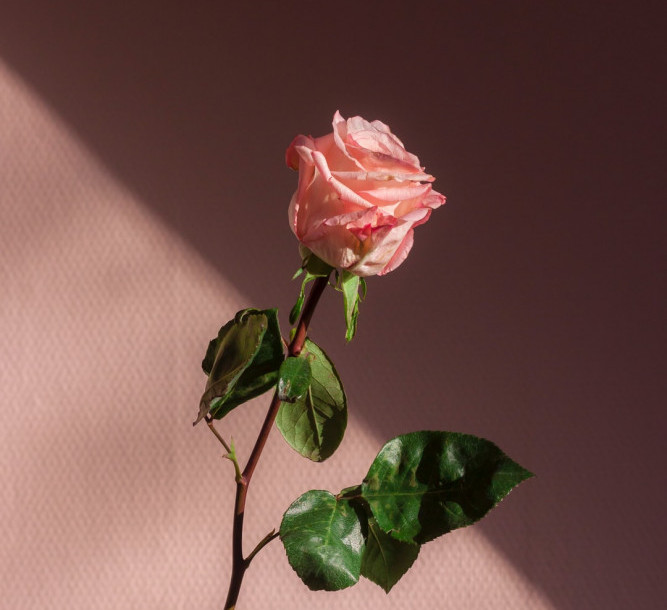 Greetings to all wonderful Wealthy Affiliate music lovers, lovers of love and lovers who enjoy making money . . .
Just simply a wee post to celebrate this lovely, special day that can be enjoyed each and every day!
On this Saint Valentine's Day -- a bit of inspiration from Helen Keller -- she was born in Alabama, on June 27, 1880. She became an author, activist, lecturer and was the first deaf-blind person to overcome her disabilities to earn a bachelor of arts degree.
That was an incredible achievement back in those days! ...
" The best and most beautiful things in the world cannot be seen or even touched – they must be felt with the heart. " --- said Helen Keller.
Yes, the heart -- music is emotion in motion and that's one of the main reasons we, as humans, enjoy music so much!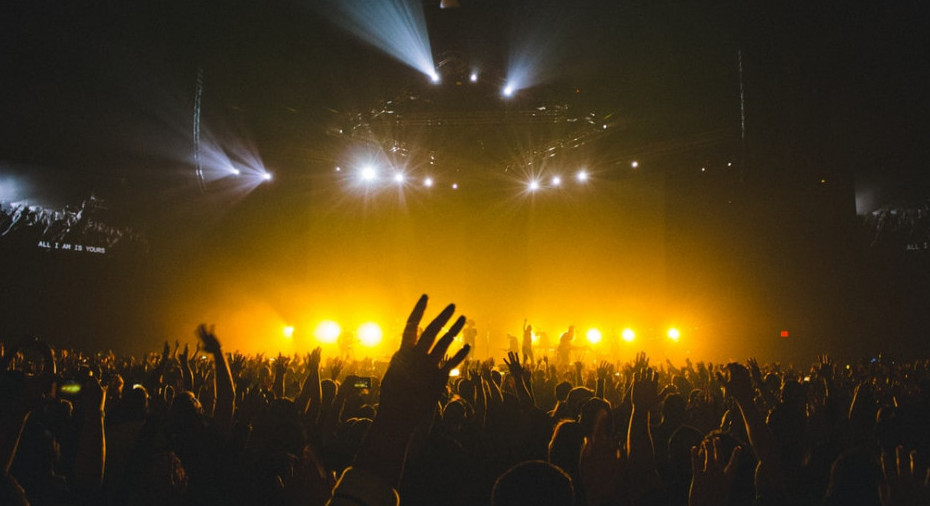 The worldwide recorded music industry is forecasted to surpass $65 Billion by 2023 (statista).
For all music lovers, talented musicians, music reporters, enjoy and obtain yourself a piece of that big mega-dollar pie!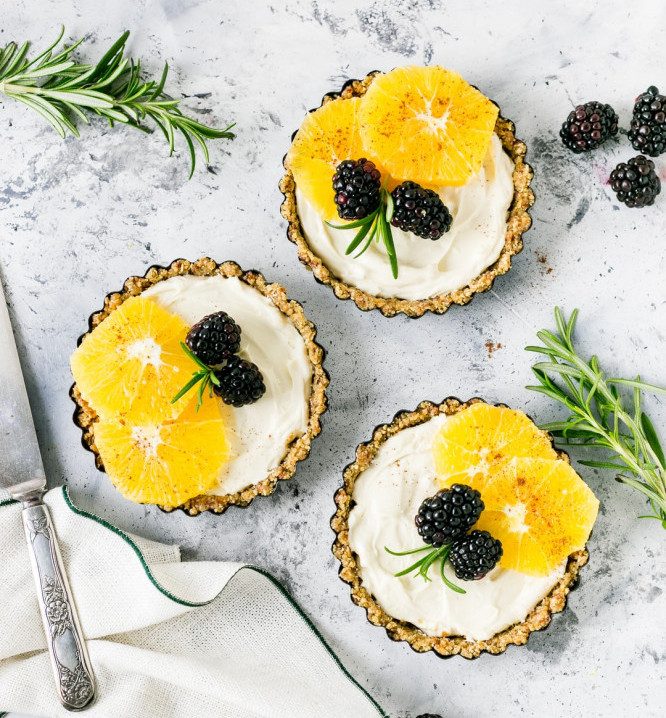 enjoy each and every day and have all the pie you want !
yes, indeed, gander over to the Wealthy Affiliate platform for inspiring success stories > > >

Keishalina's Posts
558 posts