AI Chat Bots for your online biz?
AI Chat Bots for your online biz?
Last Update:
February 15, 2022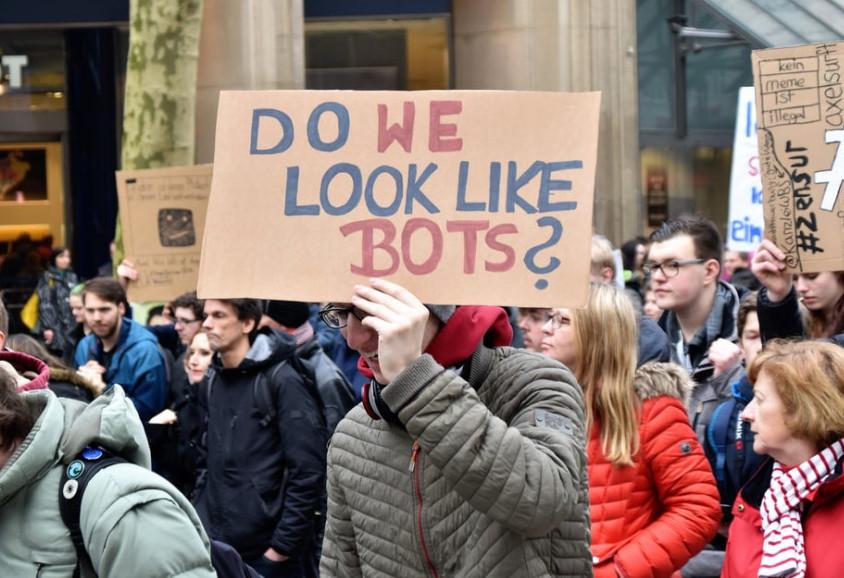 hello wonderful Wealthy Affiliate members, associates, friends and family, and bots!
hope all is going well for everyone here?
just a gem of a find today: AI Chat Bots or in other words, Artificial Intelligent bots that can chat with you !!
have you come across one or perhaps even got one programmed working for you?
i guess my first encounter was back in November 2021 when i did a bit of research on AI Bots for content creation -- and here it is for anyone who missed it: AI Auto-Generated Blogs
well, i've done some further reading since then and here are a few snippets for your learning pleasure on my latest findings about the use of AI Chat Bots --
--- what the heck is an AI Chat bot? ---
let's start off at the beginning -- a good place to anchor our understanding ...
An AI Chat bot is simply a piece of software that can simulate conversation with you by using natural language processing (NLP) or neuro-linguistic programming is how it would have been originally thought of in a different day -- and a very interesting way of achieving successful engagement with others.
Chat bots generally operates via messaging applications and uses machine-learning to provide a human-like experience. Sounds like outta this world, right?!
Artificial intelligence chat bots could conceivably help you with your online business by saving you, the entrepreneur, precious time, enhance customer relations or at least get simple questions answered, and possibly even increase your sales numbers!
These chat bots can actually provide a "human-like" initial assistance without the need to bother yourself until a complex issue comes up. Indeed, then, you would need to wake up and attend to the complex query yourself! ... lol ...
Well, the world is trying to perfect things as best as 'automation' can provide us.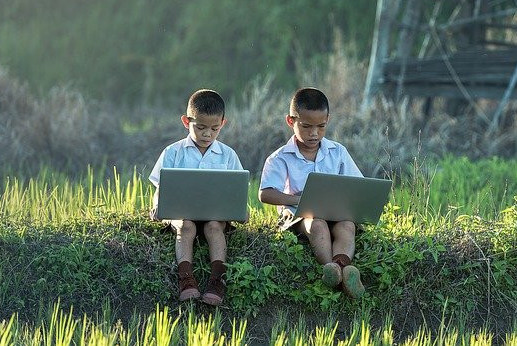 Apparently, an AI chat bot has the capacity to learn when it talks with you! ...
.... and get this, it's programmed to enjoy asking questions of you so do be prepared to engage in an interactive two-way (back and forth like ping-pong) conversation with the seemingly highly inquisitive automatonic robot.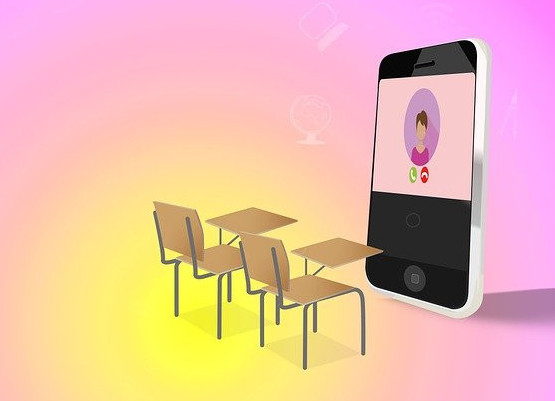 Yes, it's still a robot!
A robot that can work 24/7 chatting with people from all over the world.
Only hiccup would be 'more complex' or beyond comprehension discussions at this point -- however, for basic, introductory needs as an online responder, perhaps it would be a useful too to consider for your 'virtual biz?'
Now how would you like a helper like that for your biz?
Or perhaps, you've already attained an advanced understanding of AI chat bots and are even using one?
Just imagine -- having an AI chat bot to help you manage your website?!
ok wonderful folks -- let's keep rollin' on the WA path of Success. . . > > >
Keishalina's Posts
558 posts