Three indexed articles and an Amazon sale!
Last Update:
August 30, 2021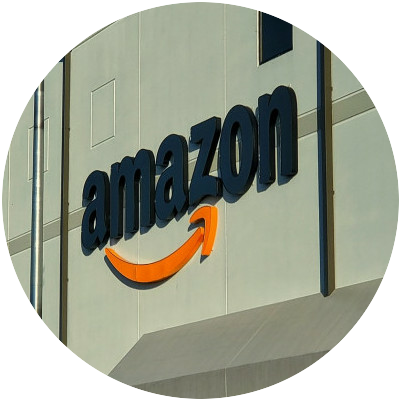 I just wanted to share that the results of making a post along with a complimentary video every day for the past ten days have resulted in three articles being quickly indexed and (surprise!!!) a sale on Amazon!
It had been several months since I had checked Amazon but I decided to check it out and lo and behold, there was a small sale! I was thrilled.
As with every approach I have used in my business, I am very pleased with the addition of video to my blog posts. It has been fun as I said in a previous post and it has been giving my granddaughter and me another fun way to connect. I try to include my other grandchildren when possible in the videos.
In addition to the sale on Amazon, I have also had numerous "clicks" which is encouraging!
I am loving it, WAers! This is the ultimate high!
Best wishes for a great week!
Karin
Karin13's Posts
347 posts