To everyone at wealthy affiliate!
Last Update:
December 26, 2020

I hope everyone had a wonderful Christmas this year, even though the pandemic has certainly had an impact on the Christmas traditions around the world.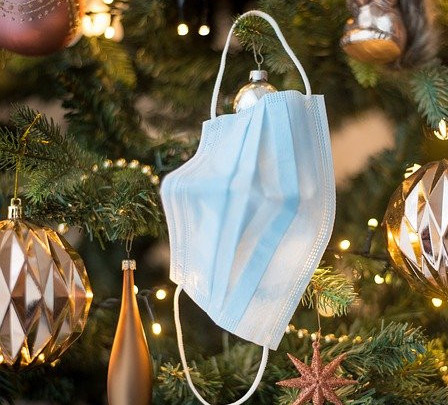 Me and my wife with a few family members still had a great Christmas this year. Even though 2020 has ceartinly been a crazy unpredictable year I would have to say that there was still some positive things that happened. One thing that the year 2020 has taught me personaly is to appreciate the simple things in life more.

I have high hopes for 2021 that things will return to normal, I just wanted to make this short post to wish you all a merry Christmas and If you'd like to share your Christmas experience this year feel free to comment below.


Merry Christmas,
Jonathon