The Gratitude Mind
Last Update:
January 24, 2022

Gratitude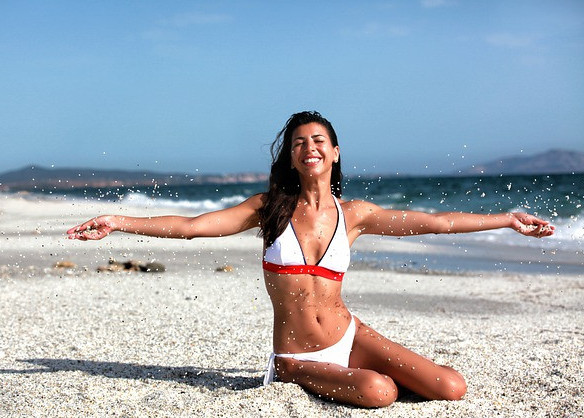 What else is more than being thankful to be alive? The only thing that makes it possible for me to even type these words down here is that I am life.
So I am thankful for the ability to breathe . I am thankful to observe the sunrise today. Life is good and I am very grateful for the power of my imagination, which is the creative power in me and the only tool I use to manifest and bring into existence my desired wishes.
Waking up today I feel happy, healthy and strong emotionally. I am very grateful to also be part of the WA family and for the training am getting here.
Bless you, all.
Job73
PREMIUM
Apr 17


2020
6
Months