You found me again, Google!
Last Update:
August 08, 2021

Congrats to myself again for a job well done!
Google just found my ninth post. This time was faster, it was indexed within 2 days after I posted it.
Again, I do not how all this works in Google, but I'm so so so excited each time I received an email from the WA team about a post that got indexed in Google.
I remembered when I posted my very first article for my niche in June 2021, it wasn't indexed but I told myself, that's ok, still in the learning process and plenty of new stuff to catch on here in WA.
Right until today, I have contributed a total of 11 posts ( more to come in months later ) with my niche, and 9 posts are indexed with Google, and that's the happiest part to me.
Please, not bragging here, but hopefully, someone will take this as an inspiration to move further as success does happen if you strive harder and harder with it :)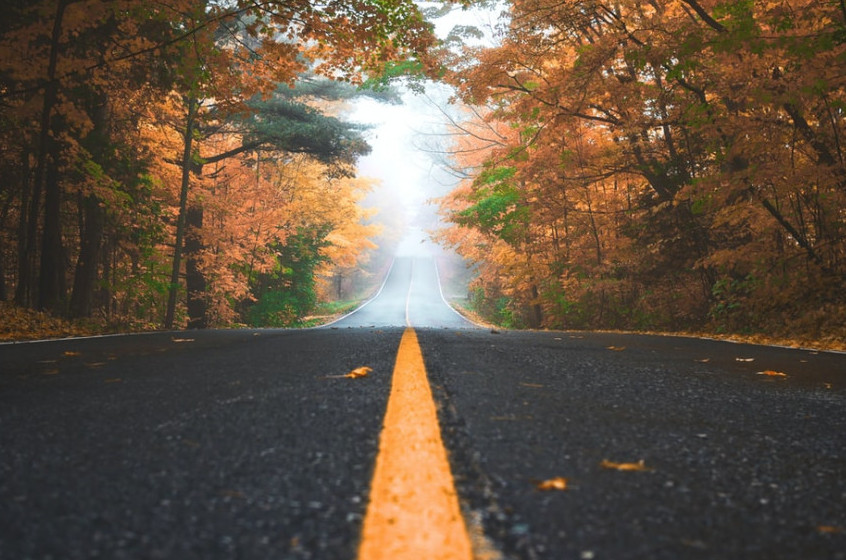 To me, this is just the beginning of an incredible journey well ahead of me but honestly, I'm pretty happy with my achievement so far and can't thank enough to everyone here.
I'm just ready to face more challenges as it comes, to make mistakes, learn from them, importantly fix them well and get to improve more,
That is how we grow to be better people, right?
Thank you again, Lord, for your continuous blessing.
Regards,
Joe