If You're Using Yoast SEO, Please Check The Following
If You're Using Yoast SEO, Please Check The Following
Last Update:
May 30, 2018
I just got a notification from Yoast that a certain setting within the plugin may be effecting SEO and potentially could effect rankings and indexing within Google.
This is due to a bug on their end from an update that occured in March of this year, which has recently been patched with a new update for the plugin - an update which I did moments ago, which then triggered the notification.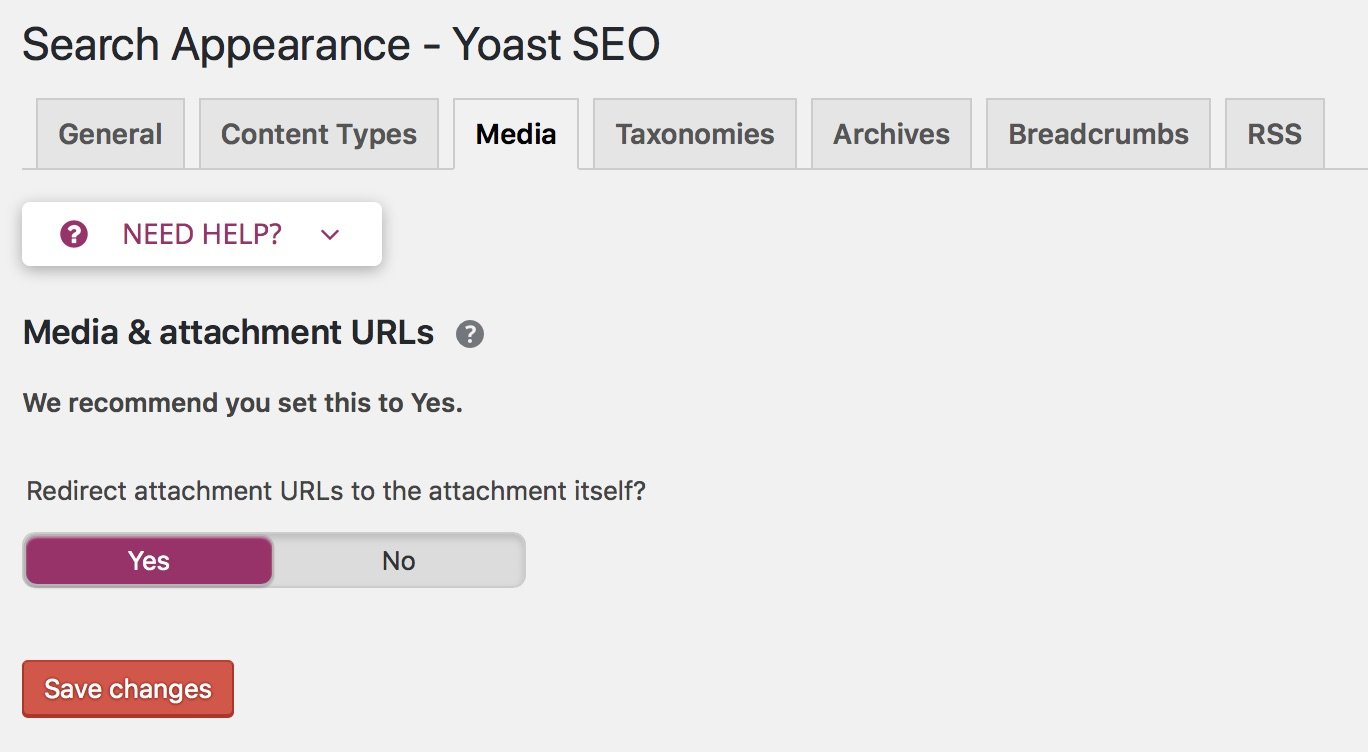 You will need to go into your Yoast settings (Search Apperance > Media) to check that they are correct. You can find full details here: https://yoast.com/media-attachment-urls/
I went from feeling a bit upset to realizing that these things happen. It's a quick fix but make sure to have a look at the post from Yoast SEO if you are using the plugin to make sure your websites are not being effected.
JasonHeard's Posts
58 posts