More Sales. Less Work! How That Sounds to You?!
Last Update:
December 30, 2020

Hey,
Hope you are all doing great!

As we burning our last rounds in 2020, I wanted to share with you all (WA family) this great affiliate marketplace.
Consider this as an "end's year" treat!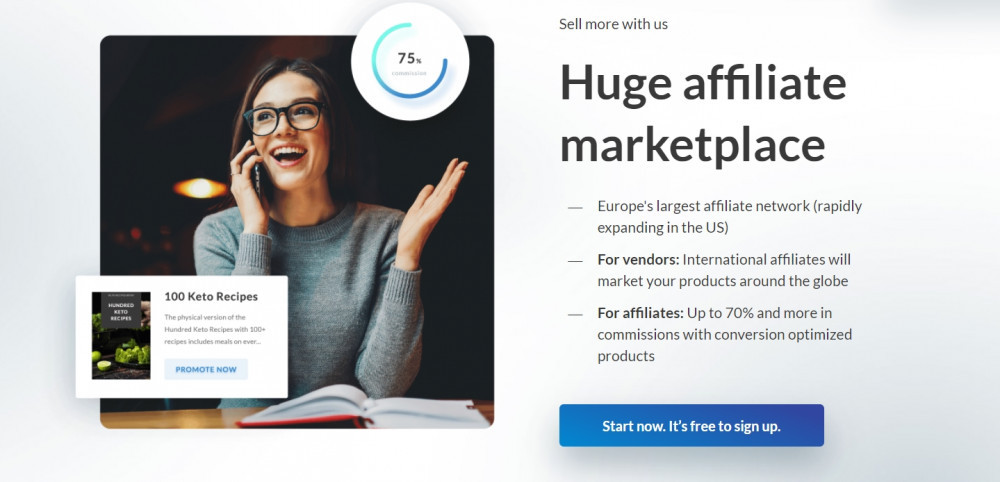 Easy to set up, and plenty of affiliate products to promote in EU and US.
Forget the 5% commissions
Inside this marketplace you can find affiliate products that pay up to 70% commissions, yeah, you read it right, 70% !!!
Tons of niches, tons of products, not only that but you can also find recurring affiliate products... so put your Sherlock hat and start searching for the ones that suit you best!

Wish you all a wonderful 2021!!!
Cheers
Pedro

PS: Ohhh the link ;)
» » » https://www.digistore24.com/ » » no affiliation :P
I-Pedro-I's Posts
109 posts