Light at the End of the Tunnel - Or Week!
Light at the End of the Tunnel - Or Week!
Last Update:
November 06, 2020

Happy Friday Y'all!
We are celebrating a few small successes today! I have reached over 200 foodie followers on my Facebook page today, I have moved up to the 2nd page on Google and I made my first commission from 5 Amazon purchases!
Not going to lie, this week I felt like I was just treading through mud (I'm sure the election had a lot to do with that lol). I wasn't feeling so great, I started letting my anxiety get to me by questioning my progress and my faith in WA. I was scared about joining Amazon's affiliate program. The list goes on and on.
But this right here is proof that there's a light at the end of the tunnel - or at least at the end of every bad week lol
I hope you all have had positive moments this week and have had little successes to brighten your day!
I'm closing shop for the day and enjoying this weekend. Time to take care of that mental health!
Have a great weekend!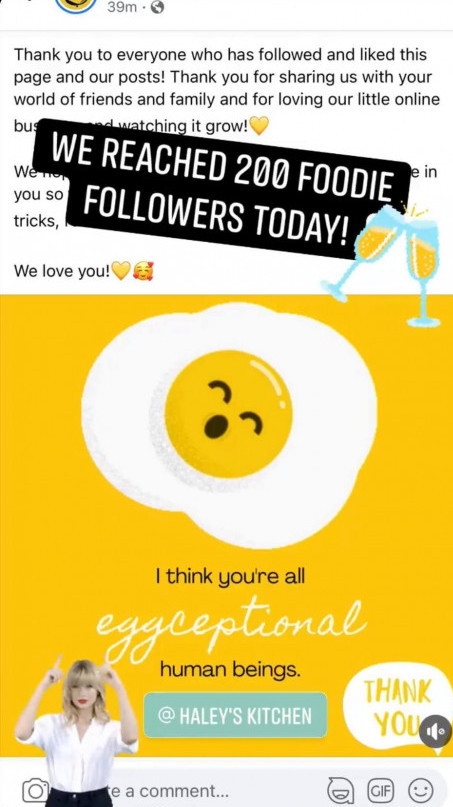 Halesjales's Posts
6 posts