A Risk that Paid Off (SEO Success)
A Risk that Paid Off (SEO Success)
Last Update:
August 04, 2021
I've had yet another success with SEO but it felt like a big risk when I first starting writing the article. The past few months, I was targeting very low competition words (usually 30 or below) with an average search of 50 to 70 per month. And yesterday, I decided to target a higher competition keyword which had an average of 152 searches per month. The keyword had about 42 QSR which isn't what I've targeted in the past. It felt risky because I was concerned that there was a greater chance that my article wouldn't rank. But once again the training at wealthy affilate has aided me in getting ranked on Bing and Yahoo.
Also average position is climbing so I'm anticipating my first google rank in the coming months ;)
Check out my ranking in the screenshot below :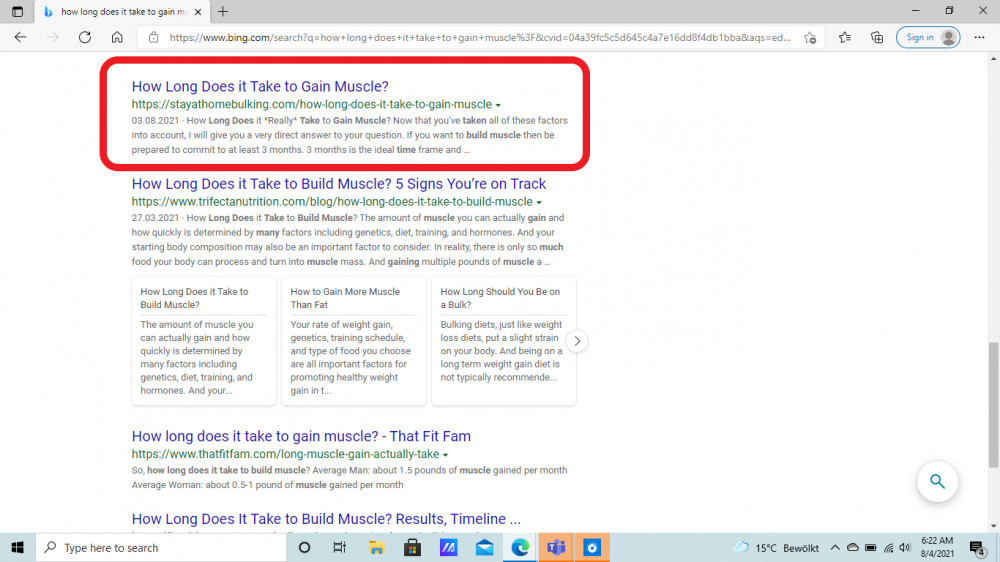 I'm thinking about writing a WA article called "Quick Tips to Get Ranked on Bing and Yahoo". Would you guys want to see that? Let me know down in the comments.
GabrielJ2021's Posts
32 posts