Inspirations, Thoughts And The Journey ahead
Last Update:
December 14, 2020

COVID-19 And Christmas
Just dropping by to say hello to all of you wonderful people at Wealthy Affiliate and to those who might read this blog post! I want to give you all some updates about what's going on in my part of the world at my end here in Norway for the time being. We are currently in middle of December and the Christmas is around the corner. Yes, Its going to be a different Christmas celebration this year because of the Covid-19 pandemic.
We are not currently on mandatory lock down, but we need to keep 2 meters distance and are recommended to be at home as much as possible. People who have the opportunity need to work from home and we are encouraged to stay at home as much as possible.
The last message from the government, as far as I know, is that we are allowed to gather 10 people at home as long as we keep the distance to each other. To be honest, my opinion is that is too much. I think we don't take this seriously enough.
Maybe other members here in the community from Norway like HildeRegine can confirm the latest recommendations?
As soon as I enter a shopping mall or a grocery store, I wear a face mask. Maybe I see one or two other people use it. The rest? They give me a strange look. Like I´m sick, or something. I don't care. Its about my safety as well as those people around me.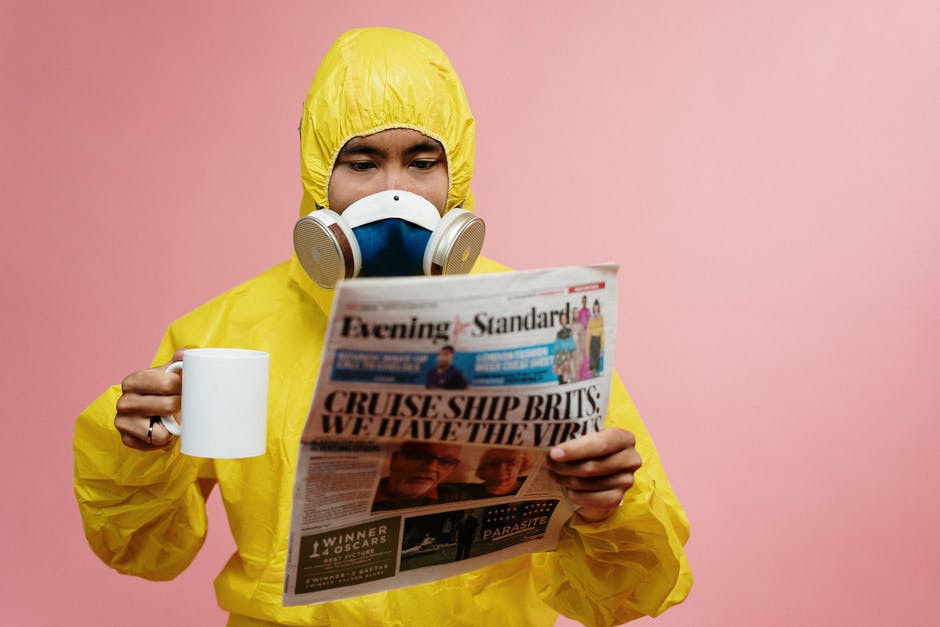 In my life, the whole situation hasn't much impact of my life to be honest. Besides, I don't spend any time in the gym. That has the most impact for me. The use of painkillers has skyrocketed because I can't manage the pain in an efficient way. Otherwise, I have set my service as a janitor at halt.
Me and my fiancée are ready for Christmas. The Christmas dinner is in the fridge and my better half has been living in the kitchen the past few days baking donuts, chocolate cake and rolls. Me? I had the important task to quality control the end results, he he. The apartment is ready, the only thing left is the Christmas tree. We are going to set it up the 23. December.
Lack Of Motivation
I have a confession to make. It has been a long time I have been working online to be honest. Sometime you just get lost. You lack motivation. Simply, just need a brake. for me that has involved no Facebook, no LinkedIn, no blogging no nothing. One major reason for this is my daily struggle with my back. When you have days with chronic pain you don't want to do nothing. You don't want to be social. You just have enough to exist.
Do You Really Want To Read It?
Sure, blogging is a great method to get your thoughts and feelings down, but you need a place where you can do so. I am playing around thinking about making a pure website just for this. I don't know what value that can bring to the table, I just thinking out loud what you guys and gals think about it? Or is it OK to write posts like this here? Let me know your thoughts about it. Maybe there are several members who find posts like this interesting, inspiring and even helpful?
Boys And Their Toys
It's not just lack of motivation that is the reason I haven't focusing enough on my work. But lack of proper tools. I have been using a surface pro. I bought it back in 2016. Lately it has acting strange. My pictures only came up as a symbol and I could not know what picture it was. I had to describe it by name and what it was picture of to know. I had to charge it after an hour or so, and the speed was slowing significantly down. I had it. I couldn't do much with circumstances like that.
The solution? New laptop! I bought my self a new MacBook Pro With the new m1 chip. The basic version with 8 GB ram and 256 GB storage. This is my first blog with my new laptop, and its a breeze to write on and I love it! Sure, it takes some time to get used to the controls, the commands and the operating system. I have never owned a Mac in my whole life. I have officially converted from windows. Is it a bad thing, or a good thing? I don't know, but for now, I love it, the quality and how it works.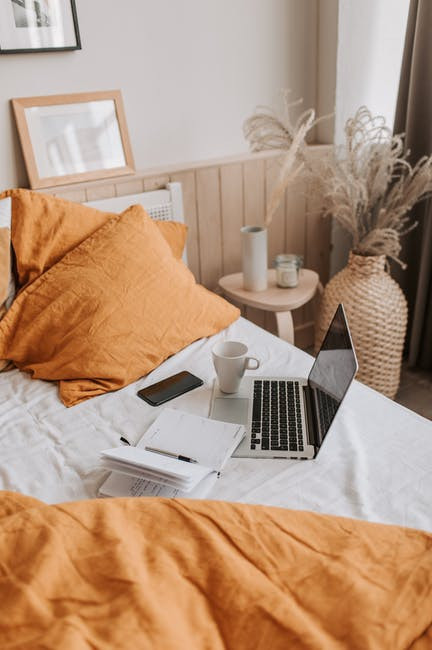 Does 2021 Bring More opportunities?
I was surfing the web for more opportunities and other things to do. I found an agency working with different fundraiser organizations and they are in need for more phone operators. I applied for the job. The good thing is that I can work directly from my home in my own hours. But my biggest challenge is that I don't have a dedicated office space. And I'm not sure if my internet cable is sufficient for the software they use. I need to take the calls directly from the computer. But we just have to see what is going to happen. Its not a guarantee that I can get the job, or even if I'm capable to do it. But financially and thinking about my circumstances, it would be perfect. The pay is $1.55 for each call. 10 calls an hour is about right? That would be a good source of income with a work from home opportunity.
That's It. This is the main headlines of what's going on in my life right now. I hope you enjoyed reading this. Do you want more content like this? Let me know!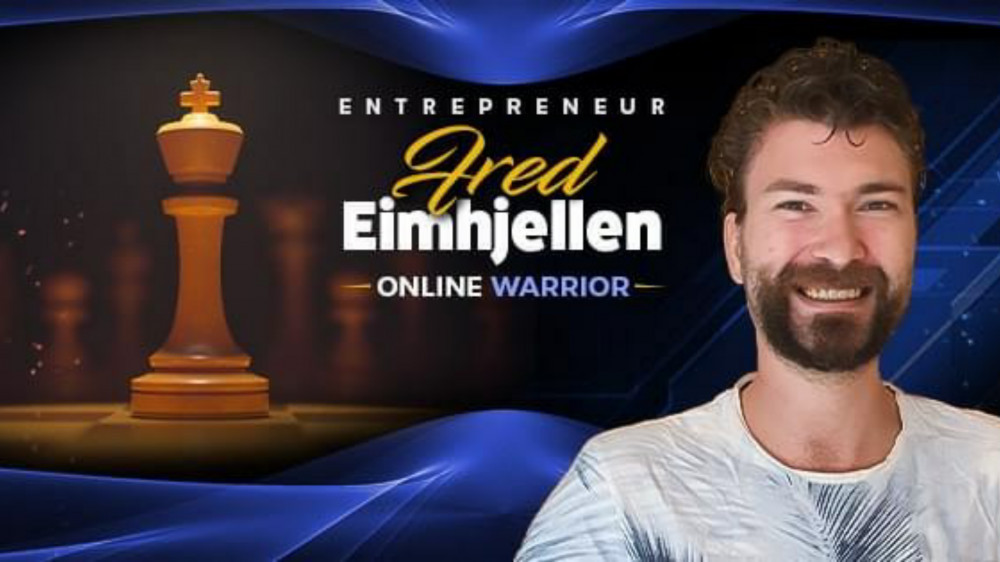 Fredeim88's Posts
75 posts