S. Covey: Chapter 10, Habit 7 - Sharpen The Saw
Last Update:
March 11, 2022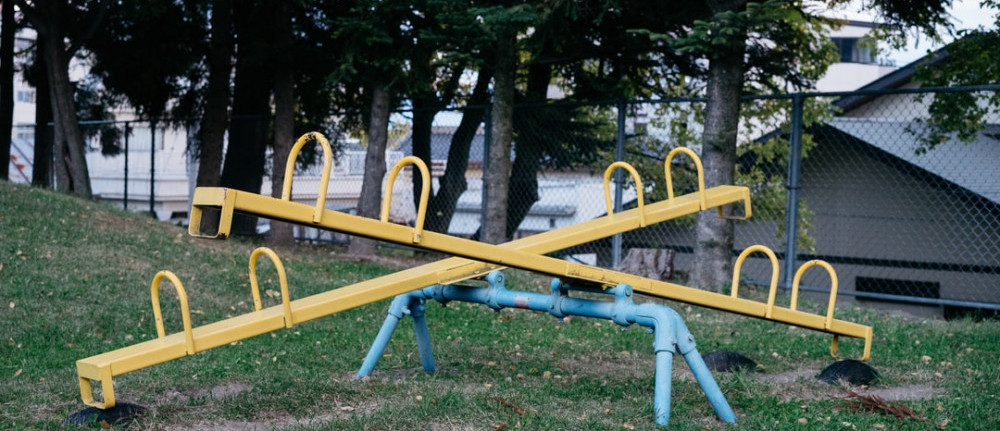 Chapter 10 is also called "Principles of Balanced Self-Renewal."
Habit 7 makes all the others possible. You must take time to sharpen the saw.
Habit 7 is about renewing the four dimensions of your nature. These are: physical, spiritual, mental, and social/emotional.
Investment in ourselves is the single most powerful investment we can ever make in life. To be effective, we must sharpen the saw.
Physical Dimension
This dimension involves caring effectively for the physical body. We need to eat the right foods, get enough rest and relaxation, and exercise right.
We need to do a minimum of 30 minutes a day, every other day. A good exercise program is one you can do in your own home, and will build your body in three ways: endurance, flexibility, and strength.
Endurance comes from aerobic exercise. Flexibility comes through stretching. Strength comes from muscle resistance exercises.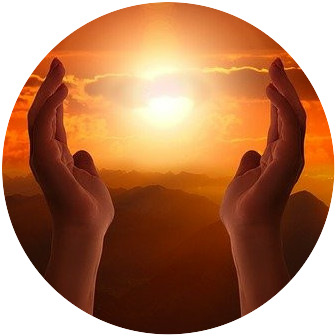 Spiritual Dimension
This dimension is your core, your center, your commitment to your value system. Renewing this diimension provides leadership to your life. When we draw on the leadership center of our lives, it spreads like an umbrella over everything else.
Mental Dimension
For many of us, when we finish our formal education, we let our minds atrophy. Continuing to learn is vital mental renewal. We at WA are fortunate,as we have training that can teach us new things daily.
Reading quality literature, writing, and organizing and planning all help with the mental dimension.
Social/Emotional Dimension
These two are tied together because our emotional life is primarily developed out of and manifested in our relationships with others.
Intrinsic security comes from within; from living a life of integrity. A life of integrity can be the most fundamental source of personal worth. Peace of mind comes when your life is in harmony with true principles and values. can also come from effective interdependent living.It also comes from service to others.
Balanced renewal is optimally synergistic. What you do in one of those dimensions affects all three. Renewal allows us to move on an upward spiral of growth and change; of continuous improvement.
There is one more chapter, called "Inside-Out Again." I'll leave it for you to read on your own. It starts with a long story of the personal experience with this system shared by Mr. Covey and his wife, and then talks about how these seven habits interact and work with each other.