How To Monitor Your Business Reputation
Last Update:
January 11, 2013
Many People have asked, how do you monitor your business reputation? I was going to create a training but it is too short to do that, so I decided to write it in a blog. There are about two ways you can keep an eye on your business website. The first way is creating pages with your business name on it, on Facebook, twitter, or any other social networking site you are on. Then your customers can post how they like your business, whether it is good or bad. That way you can control all the negative comments you get,and use them to make changes to your business, so you can run a successful business.The second way is, I found this website that helps you monitor your business reputation. It will give you a number score of your reputation. The name of the website is naymz. This website helps you monitor your business reputation. I recommend you take a look at it. the URL is http://www.naymz.com.
If you don't like the website, Revert back to creating business pages on the social networks. I hope this helped some people. If i find more I will continue to post it.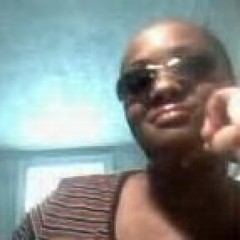 eward
Starter
Oct 15


2012
1