Don't Ever Believe The First Report: Always Do Your Deep Digging!
Last Update:
October 27, 2021

Hello My Friends
This past weekend I was checking out a couple of websites on successful Affiliate Marketers. I always like to compare who's giving me value and who's just trying to sell. Many marketers will constantly try to pitch you their ad, but there are a few that will give you very valuable information without charging you a penny.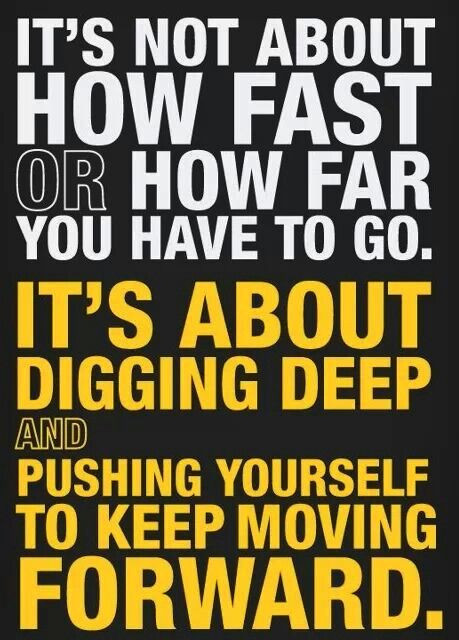 But as a usual habit of mine, I started digging deeper and deeper into both gentlemen and of course, I tested their information and one of them came on top. I just got a hold of amazing information for my niche that could turn around everything for me. What I would like to share with you is the #1 tip that this guy shared with his audience: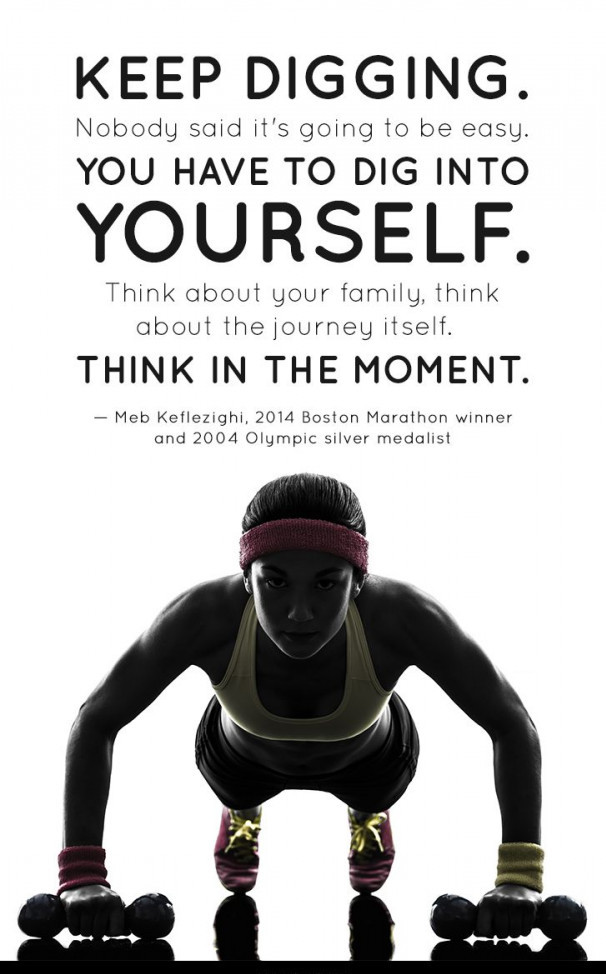 The #1 Skill That All Marketers Should Master is Copywriting
In case you have forgotten, WORDS DO MATTER! If you can put your message into words that can convince (Not deceive) your audience and help them solve their problems, YOU WILL SUCCEED. This guy that I'm referring to, was labeled a scammer, retard, hoaxer, and every bad name in the book by one of these review websites. To be honest, I just found one positive comment about him, and I STARTED DIGGING DEEPER!
Never Believe The First Report, Always Dig Deeper For The Answers!
I am watching a lot of videos about this guy and so far all the information that he has shown is the truth and above all simple to understand. This person(reserving the name for now) is a multimillionaire (30M+ in about 7 years). Yes, I checked also by doing more digging if this money is in fact legit and how he made it, and it checks the boxes. He created his own course and he sold it to the masses. (Do you see anything illegal in that?)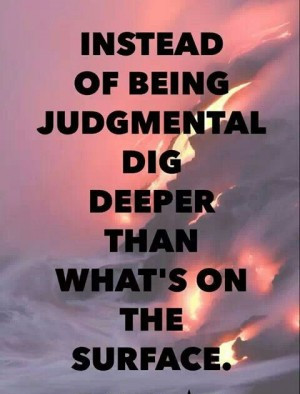 In the first 3 to 4 years, he earned his first million dollars and more with Clickbank. He has a video where he shows step by step how he did it, and to my "shame", I saw how he did it and it was so simple, and actually, he showed the tools that he used. (All these tools are available online, YOU JUST HAVE TO DIG DEEP! Always do your research first, never believe what you see or what you hear about somebody. Sometimes people are jealous of someone else's success.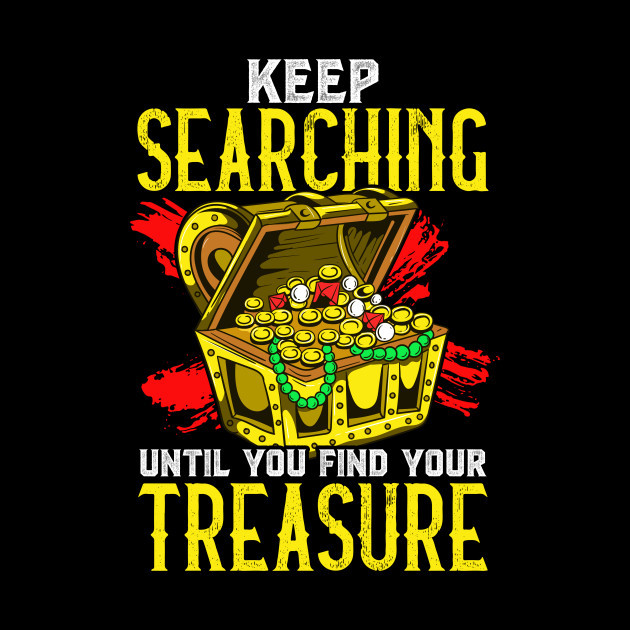 The answers are right in front of our eyes, you just have to learn Sherlock Holmes Observation & Deduction techniques to become a successful marketer. My eyes were widely opened this past weekend, I'm so glad that it happened now rather than later. But again, what we do with the information is what matters, not holding it until later. TAKE ACTION NOW!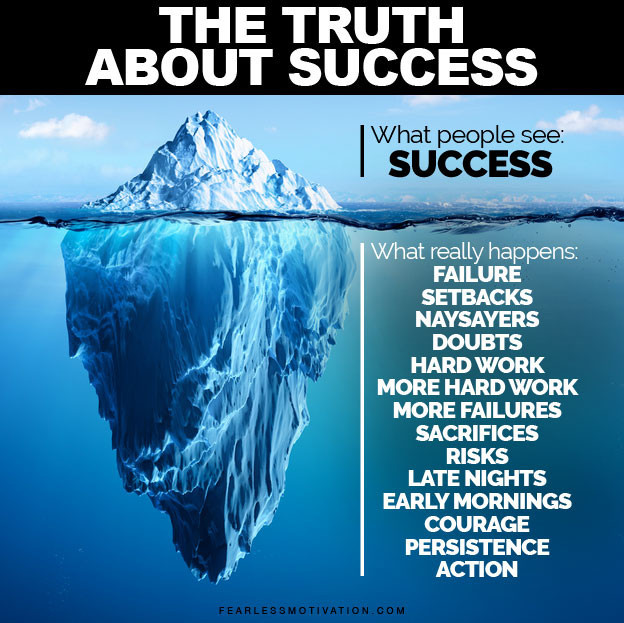 Right now I'm in the Sponge Bob mode, I'm absorbing all the information from this guy, testing it, putting it together, and then will take action. NOTHING WILL EVER HAPPEN UNLESS YOU TAKE ACTION! (Always remember that). The same happened with Wealthy Affiliate at the beginning for me, there was a pending lawsuit against WA, but I started digging, I read the article written by Kyle and WA won the case. WA is legit, and the digging helped me to make the most important decision for my life.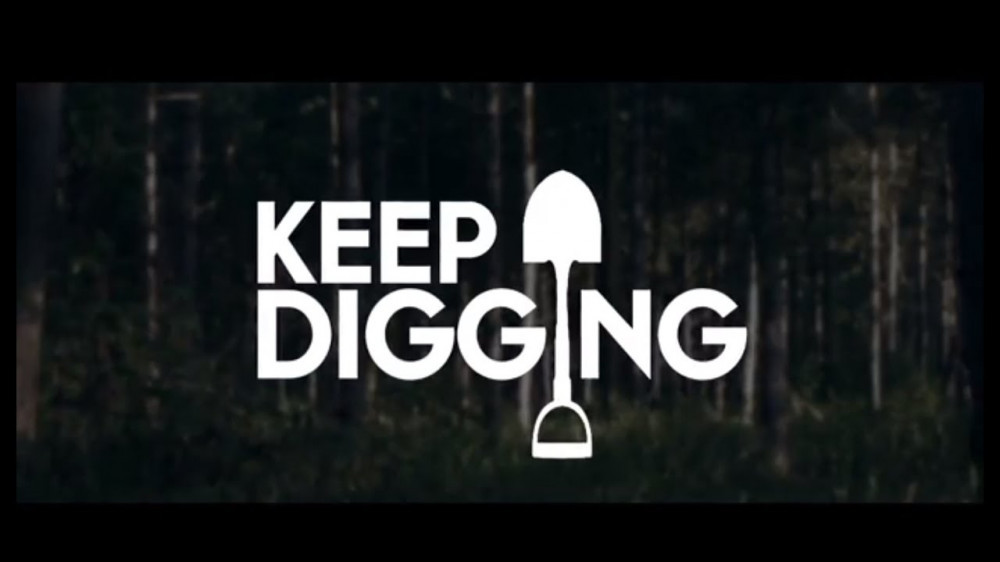 KEEP DIGGING, KEEP LEARNING BUT FINISH BY TAKING ACTION