"Do Things You Fear": Inspiration for Tough Times
Last Update:
October 19, 2021

How many of us have had our best ideas when we were lying in bed, not able to sleep? Or while running on the treadmill at the gym? Sometimes it's hard to know what is worth listening to and what isn't.
"The only way to do great work is to love what you do. If you haven't found it yet, keep looking. Don't settle." - Steve Jobs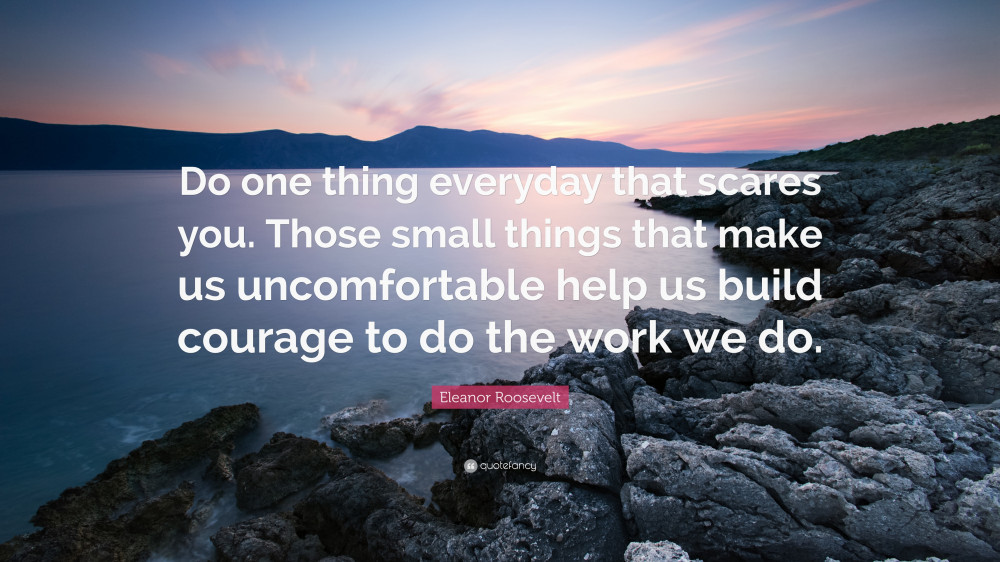 There are days when life can feel like a heavy burden, and it's easy to be overwhelmed by the challenges that come with everyday living. It's hard not to take things personally, or get frustrated with yourself for not being able to just "get over it." But the truth of the matter is that these feelings are completely normal; they're part of being human. So what can we do? We need something more than self-pity and excuses if we want our lives back on track again!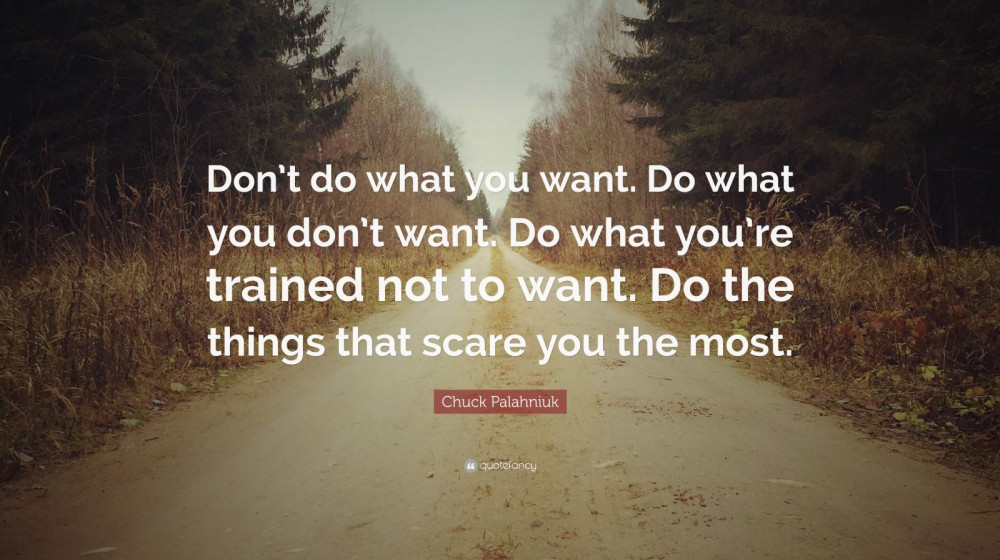 "Do things you fear." This is a quote by famous motivational speaker, Eleanor Roosevelt. "What are you afraid of?" she would ask people during speeches and interviews. She knew that once they were able to answer the question, there was no stopping them from accomplishing their goals. You know what they say: "Do things you fear and suffer no more." It's a pretty simple idea, but sometimes we need to be reminded of it.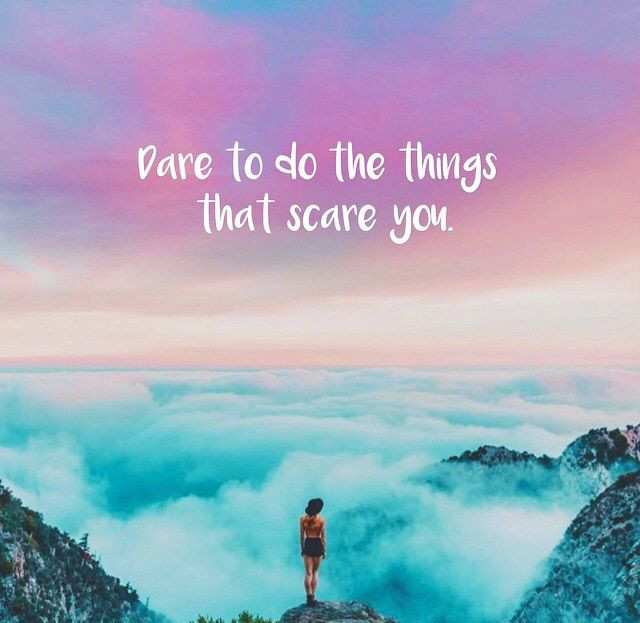 "The only way to overcome fear is by doing the thing you fear." -William James
It's impossible to avoid difficult times. Sometimes it feels like there are no perfect solutions and that all we can do is hope for the best. But, if you're stuck in a tough situation right now, don't worry! There are many ways to get through it. The first step may be as simple as recognizing your fears and making an effort to face them head-on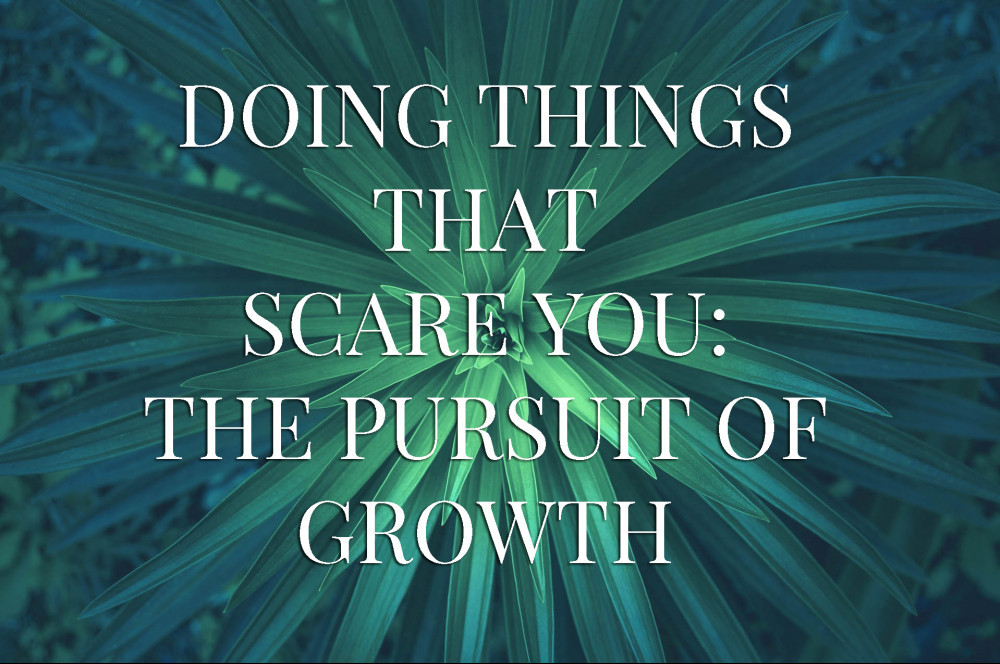 Some days, it feels like the world is on your shoulders. You just want to curl up in bed and let stress take over. But that can't happen, because you have important things to do! Fear is a powerful emotion. It can stop us from doing anything, or it can be what pushes us to do something great. Fear has two faces: paralyzing and motivating. Which will you choose?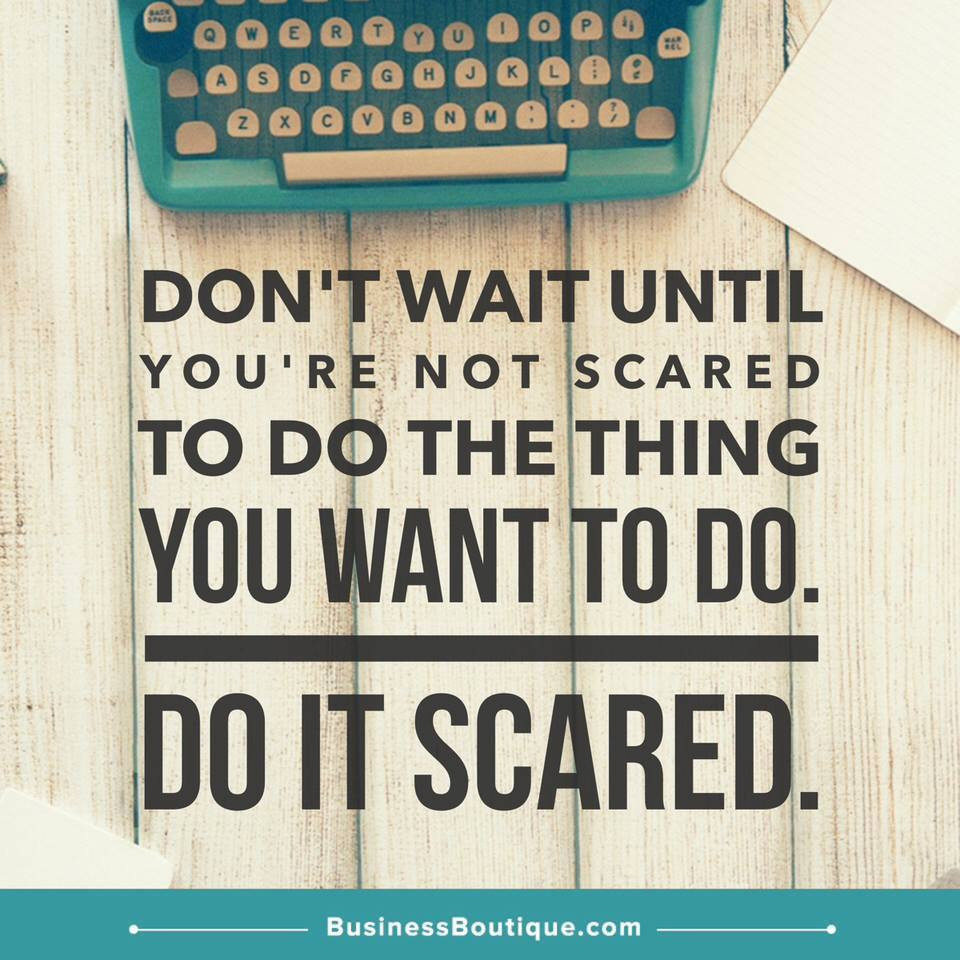 As a business owner, you will face many tough times. You'll have to make decisions that might not be in your best interest financially but are in the best interest of your business's future. As an entrepreneur, it's always been important to me to push through my fears and do things I'm afraid of doing.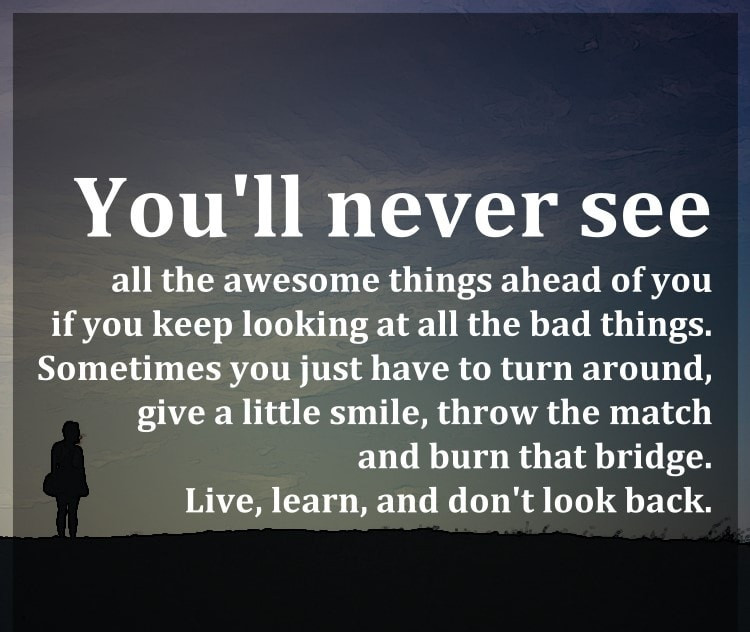 This quote by Ralph Waldo Emerson is one that has helped get me through some tough times: "Do the thing you fear most and the death of fear is certain." As entrepreneurs, we spend so much time worrying about what could happen or what could go wrong. But if we take action anyway, there can't really be any negative repercussions!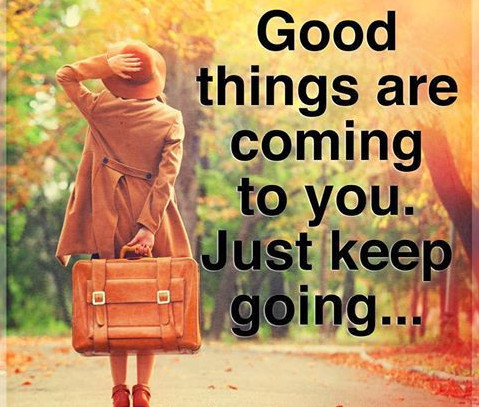 In a world with so much information and opportunity, why not do something different today? It doesn't have to be anything big- just find something you've been putting off or have been afraid to try and take action.