Beautiful Snowy Day
Last Update:
February 08, 2021

Hello my Wealthy Affiliate family, hope all are in the best of health and staying safe.
Sunday was a Beautiful Snowy Day, I know the Super Bowl was on, but I watched tennis instead since I understood that better.
With all the snow that fell throughout the day, the sun came out just before the night fall. Isn't that amazing.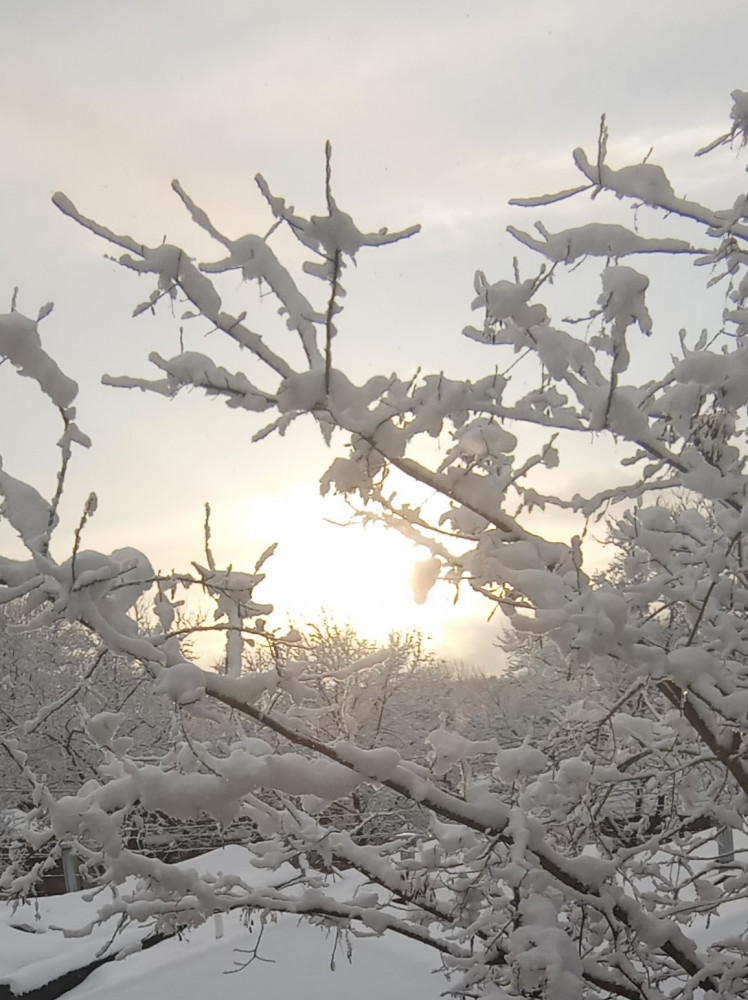 This was another perfect day to be all into my business of Wealthy Affiliate and any other business going on, but I choose to relaxed and watch TV and in between commercial read up on how to finish my WA Affiliate website I have set up, but my contents are busting my buns. However, that will be done soon, and publish.
Seeing and reading the many financial successes' story that are going on here within WA, gives me more urge to want to continue daily in pushing myself forward. Yes! I may take a day or so away from the IPad, phone or computer, cause when I stay on for a long duration of time, I believe all that I read upon, and review don't stay in my brain, causing me to repeat what I have already gone through.
Just as I have taken these pictures of Sunday Snowy Day, it is just proof of what I have learned as a member of WA and the benefit you can achieve from the training, and the community. This gives me great joy looking back when I first start from zero knowledge to writing over one hundred plus blogs, taking my own pictures, crapping them and upload to my picture file or gallery. It is success for me. So I know I MUST continue through for the big one. FININCIAL FREEDOM through this platform of Wealthy Affiliate.
Thanks to you all for your help and supports, This may not be much to some, but for the new members that have zero knowledge like me in this online business. Follow Kyle and Carson training and you will supersede your expectation.
Thanks for reading, your likes and comments are welcoming.
Much blessings.
Elizabeth
ElizabethRo2's Posts
153 posts