Needs and Wants - What Are The Differences?
Needs and Wants - What Are The Differences?
Last Update:
June 20, 2021

It is not unusual to think of the following two phrases as being the same:
I Want Something
I Need Something
You can insert anything for that something. If you know the difference between a want and a need, that's awesome!. Even so, I'd love it if you continued to read my blog post as I have a request for you at the end.
A Tale Of Two Cars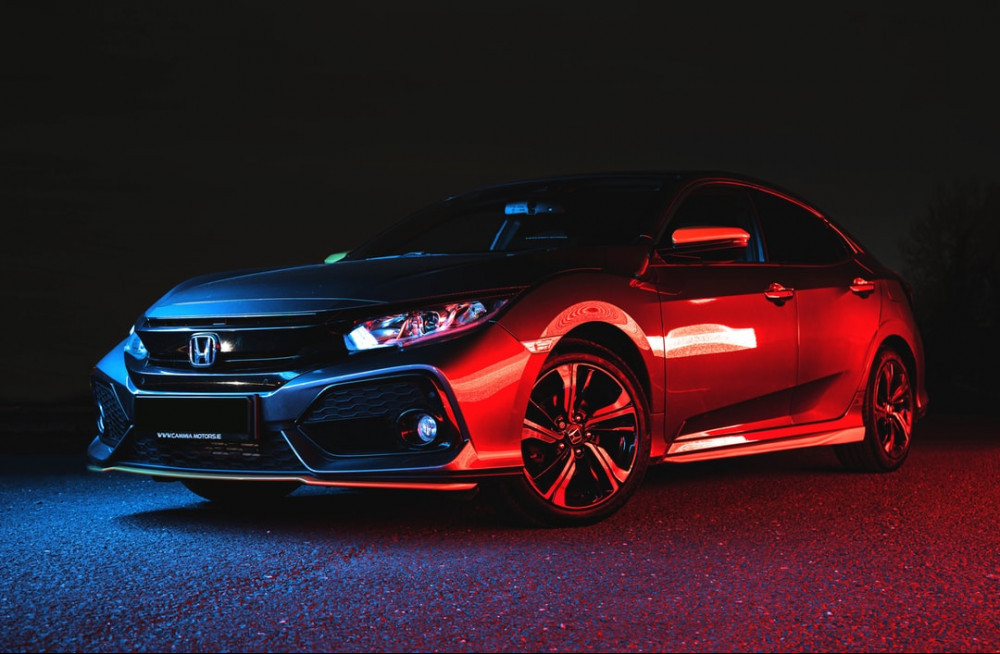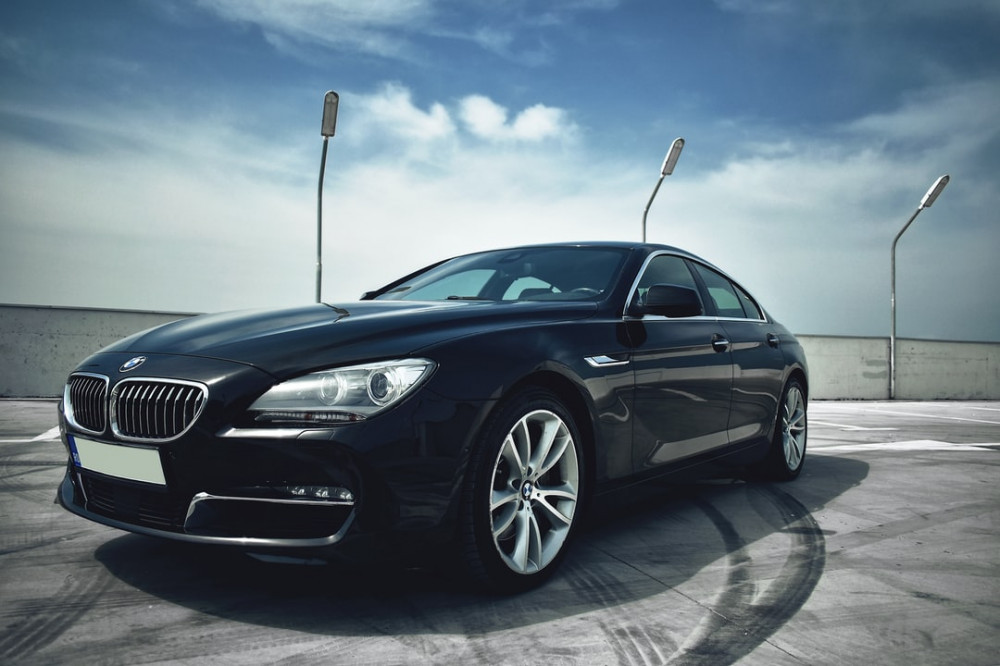 I'd like to use cars to drive the point I want to make home. Let's say. you need to change your car and have about $60,000 to spend. Either in cash, or you can qualify for credit. Would you opt for a luxury car like a Mercedes or BMW near your price range? Or would you be happy to get a nice car that is not classed as a luxury like a Honda or Buick and spend for argument's sake $35,000 instead?
You Earned It The $60K BMW It Is
OK, you have worked very hard to save your money and feel you need to reward yourself with a BMW. Congrats! You've made it.
Or have you? Not so fast.
A Honda Accord would cost you far less and even cost less to maintain. It will get you from A to B in comfort at a much lower cost. But what if your emotions got the better of you and the BMW won out?
Opportunity Cost - Opportunity Lost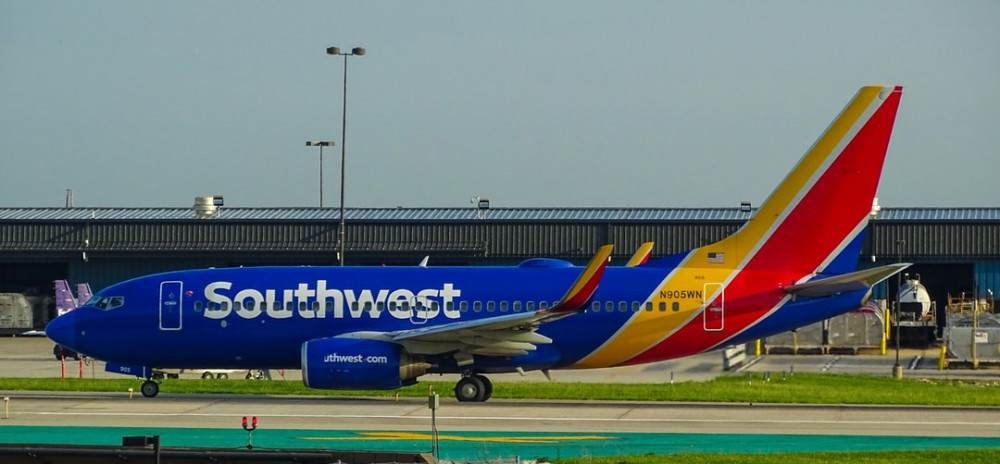 What if an emergency arose and you didn't't have the money to pay for it? You needed to borrow that money and burden yourself with debt you could have avoided if you purchased the Honda instead of the BMW.
What if an opportunity arose for you to travel now that the pandemic is fading? But you don't have the funds to do that. Of course, you could borrow the money, but that would create a financial burden on you just the same.
When we focus on our wants instead of our needs, that kind of decision often results in a lost opportunity.
How To Distinguish Between Wants and Needs
When You Fulfill A Need You Solve A Problem
When You Fulfill a Want You Create A Potential Problem
I am not advocating not enjoying the luxuries in life. Just do so if all your needs have been met first and you can afford the luxury you desire.
It's about setting priorities as you drive forward in your journey in life.
Wealthy Affiliate Membership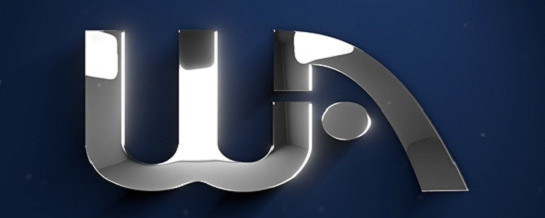 Would you call this a need or want? I feel the answer is a no brainer, but I would love to hear you answer this question and share your reasons why.
All the best to you.
Edwin
EdwinBernard's Posts
245 posts