Six (6) months dedication
Last Update:
June 20, 2021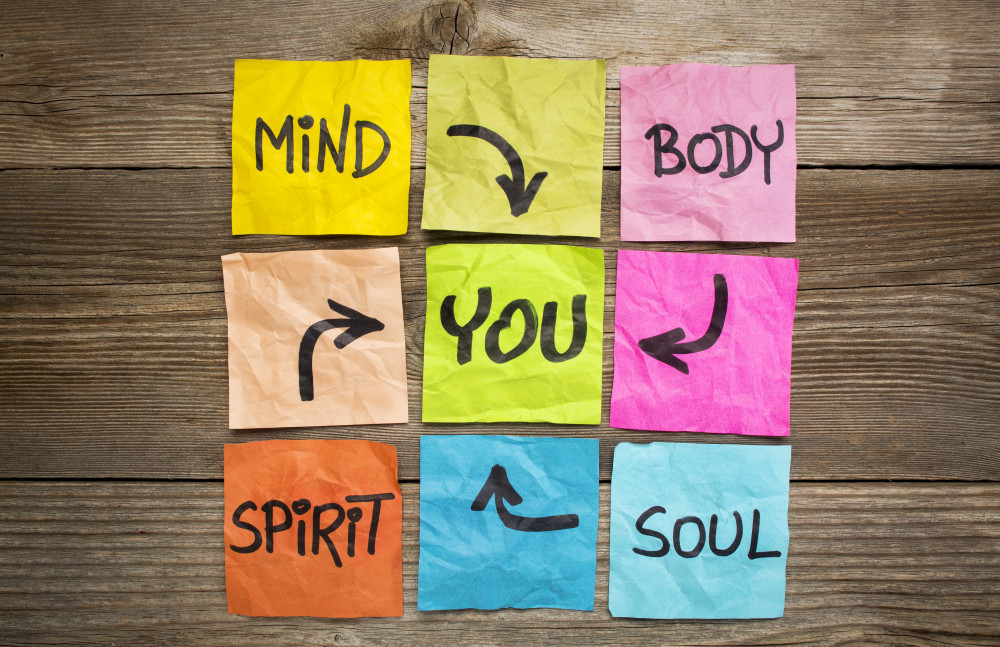 Wow! Wow! just got Indexed into Google again, Thank you, God! Thank you, Google! I am so blessed to see another beautiful day, Father's Day, and to share it with so many WA members,
Oh yes, this is my six (6) months of Dedication here at Wealthy Affiliate, I am happy and grateful I am here.
God Bless all of you!








DorothyJ3's Posts
15 posts