Overcoming Fear
Last Update:
November 25, 2020

My first memorable fearful moment happened when I was tall enough to answer a knock at the door, what I saw was so scary that I slammed the door shut and ran screaming. My older sister asked what's wrong and who's at the door? I was in such shock that I could barely answer her, I just pointed at the door and said "a man". The person I saw was tall with what seems like a very black painted face and bright blue eyes, and white teeth grinning at me. He looked like someone from the black and white minstrel shows but he was dirty very looking.
My sister bravely walked to the door and opened it; he was still there. She looked over at me and said in a very gentle and comforting voice "it's only the coalman".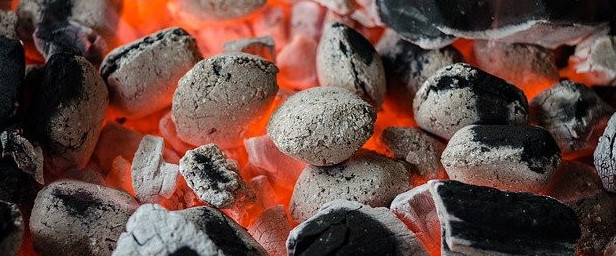 Back in those days, coal was delivered to houses which was then used to make fire and to keep warm. Actually, the coalman would throw the coals down a grid in the front of the house, which lead to a cellar, then he would knock at the door to collect his money. I'm not sure how often this process was done, but it was my first encounter with a coalman, and to be honest I don't think I've seen one since.
Fear of success can be just as crippling to an adult, most of us thrive for success not knowing that we may be subconsciously blocking our own success, by being are afraid of the amount of work success takes.
Also, fear of success can be about anticipating how others will react to our achievement; this fear is sometimes called achievement phobia or success anxiety.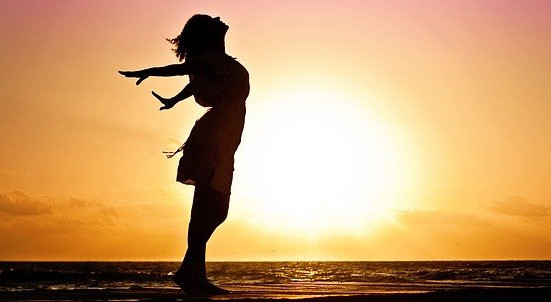 Here are a few ways that I intend to help myself overcome this crippling condition call fear.
I'm going to:
Always encourage positive thoughts
Keep reaching out to WA community for support when needed
Practice stress management technique such as deep breathing and visualization
Keep learning with Wealthy Affiliate which is a great program to do just that.
If you have any more tips on overcoming fear of success, please feel free to share them with me.
Thanks for the read.
Melanie