Add Alt Text to Tweets
Last Update:
May 22, 2021

So, did you know that you can add Alt Text to your Tweets? And why would you do this anyway?

Alternative text is also known as Alt Text and is a text description added to non-textual content. Think of photos, diagrams, and illustrations. This makes the content accessible to people who are blind, visually impaired, or use assistive technology.

Let's take a look at how it's done. Simply create your Tweet as normal, but before you send it, click Edit on your image.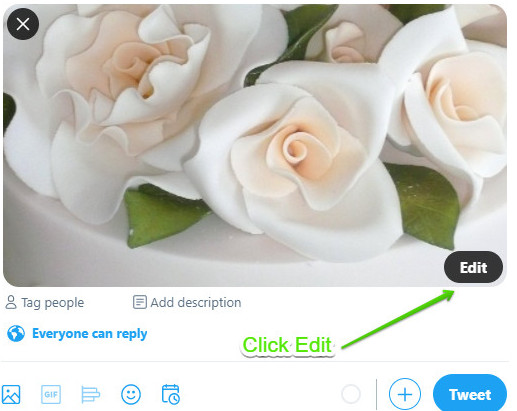 Next, click on the Alt tab and simply add your Alt Text. Click Save and Tweet when you are ready!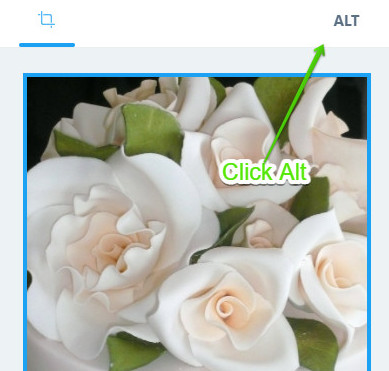 DianeScorpio's Posts
125 posts