What kind of road are you traveling on?
Last Update:
February 04, 2021

I love a good road trip!
One of the great advantages of having lived all over the United States is that you have the opportunity to really see the country. Politics aside, it is truly a beautiful country!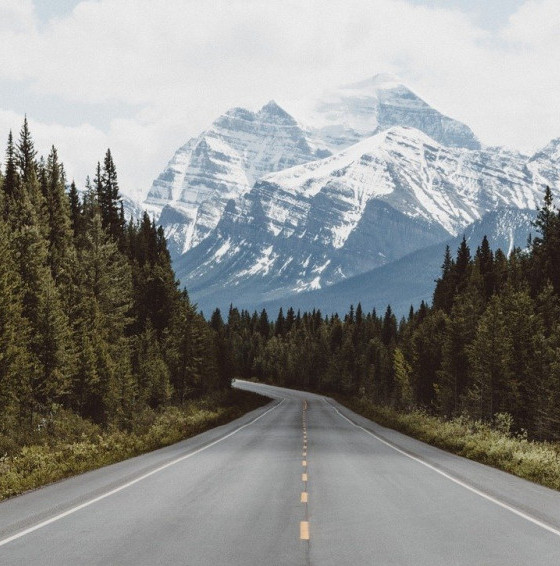 When I lived in Montana, I was able to drive up Going to the Sun Road in Glacier Park. Now heights aren't my thing and I was seriously nervous about it, but oh, the view was so beyond worth it!
Living in Emporia Kansas, we were able to drive to Dodge for a rabbit show and then laugh as we said 'Let's get out of Dodge' as we headed home. And the stories we envisioned when we toured Laura Ingalls Wilder's home and in the prarie heading west from Emporia, in the back roads you can still see the ruts made from the wagon wheels as the settler's headed West.
In Tennessee, the Smokey Mountains and Civil War battle sites are so powerful. You can feel the history of those places. The Northern Minnesota roads twist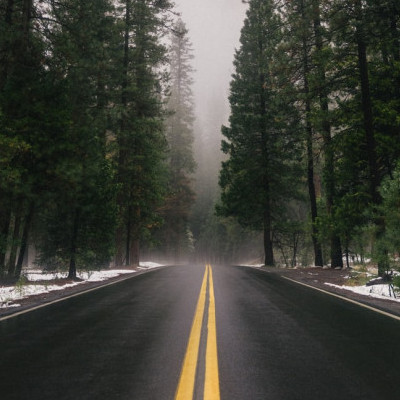 and turn through the woods and of course, more than a few lakes. You never quite know what lies around the bend. I've come across more than a few bear, deer and moose crossing the road ahead of me.
And then of course, there's Texas. The only state in the US that started out as a country independent of the United States.
It's a whole nother world! The piney woods in the east, bayoius in the southeast of the state are amazing. You can literally see forever from the top of the hills in the Hill Country.
And far West Texas - just as West as you can imagine from the old movies. There are cactuses everywhere and yes, the stars at night are big in bright (insert clap here) deep in the Heart of Texas!
The Alamo isn't quite as big as it's legend, but you can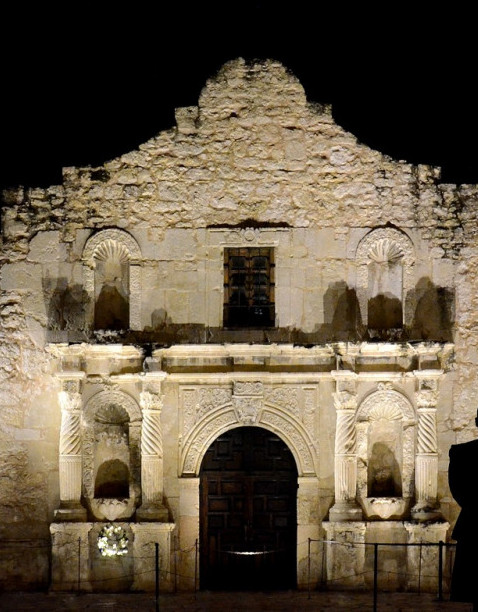 feel the presence of the extraordinary men who died there. The stories are incredible and well worth learning about - yes, I'm partial, but San Antonio wouldn't be San Antonio without The Alamo.
Yeah, yeah, so what's the point?
Few of these places were on my intended desitnations as I was growing up. I sure never imagined being a die-hard Texan, having grown up in the heart of Iowa. Living in Montana was just a dream - that I made come true. Being an affiliate marketer wasn't even a concept I could fathom, but here I am!
When I started my journey in WA
I started on a two lane road - the target was to become an affiliate marketer. I really didn't entirely understand what that meant. But in 18 not so short months (thanks to covid it seems much longer!) I've grown from my two lane road to a multilane highway.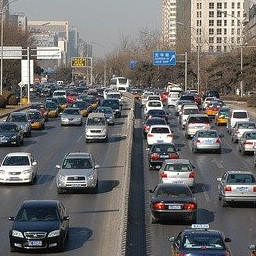 One web site to two or three has become several more and I just filed for the trademarks for two concepts and grabbed websites to go along with them. Thanks to all of the training and lessons here, I even have more than half a clue of what I can do with them. No, I'm never bored!
So now I have both the means and knowledge as well as the courage to build out yet two more web sites and see where they take me. And if the trademarks come back approved, the adventure could be quite interresting. Ya never know! But you sure don't get what you don't go for!!!
Sometimes you just get in the car and go for the ride.
Happy travels! Cheers from San Antonio!

Christine

CMKetay's Posts
190 posts