Feels So Good!
Last Update:
April 16, 2021

Hello all!
I just needed to share, I have been diligently working on several projects through WA. I have been trying so hard to get things up and running, focusing on functionality and mechanics behind the scenes.

Frustration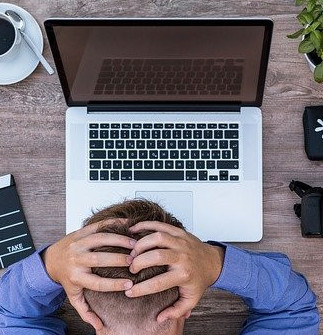 It has been frustrating that for the last several months I have done so much work and it seems the only thing coming back is what I drive to it. No organic traffic, no ranking of measure on websites. They are ranking just not front-page stuff.
Realize
I have been doing a lot of research lately to support the effort that we all put in and it was a simple realization that while all of the work I have been doing is necessary, it has made me distant.
This realization has helped me to better manage my time and come back to the surface to get involved with the people who are involved in the processes and in this platform.

Feels So Good
Almost instantly, when I became more personal, I now have my first referral who set up an account at WA! Yeah, I received 2 credits but the feeling I have right now that I have actually reached someone and helped them find what they need to succeed is awesome to say the least!
Shout Out
Thank you for all of your support and encouragement!Kyle, Carson, Carmen, Joe, Community, and Site Support.
Best of luck to everyone and good luck to Demetrius1
Thanks,
Chad