What Are You THANKFUL For? (Our Wealthy Affiliate Community Tops My List)
What Are You THANKFUL For? (Our Wealthy Affiliate Community Tops My List)
Last Update:
November 25, 2021

What's All The Thanksgiving Fuss About?
---
Our Wealthy Affiliate (WA) Community is an international, multi-cultural, multi-ethnic, multi-talented, multi-skilled, multi-everything one!! For me, those are all the more reasons why it tops my list of "What are you thankful for?"
For our US members, today is Thanksgiving Day and probably the most celebrated holiday there. I spent a couple of weeks there this month and the anticipation for the holiday was contagious.
Prior to my Mum becoming a US Citizen, I did not understand what all the fuss was about. But now, even though she is no longer with us physically, we hold the holiday dear, in remembrance of her.
We Are All Blessed
---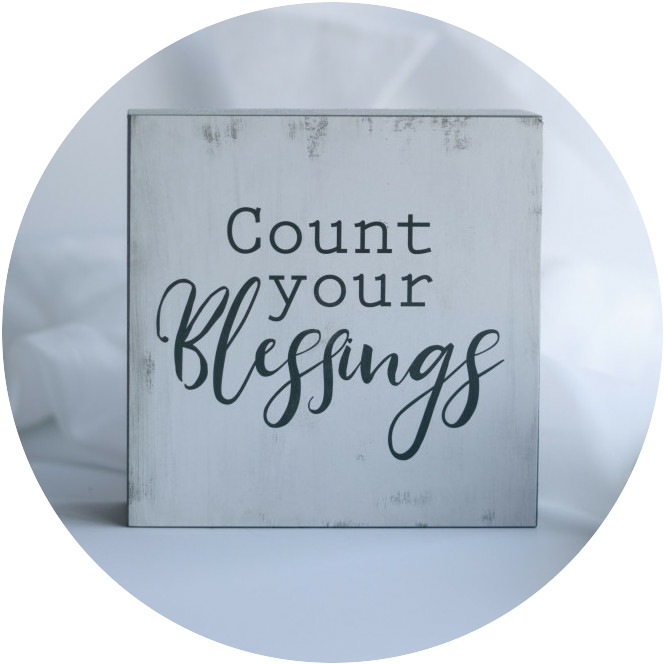 Black Friday sales aside, we consider this a time to reflect on our lives and all that we are blessed with. I know that many people speak in terms of the more and better that they want in their lives but, just for today, reflect on all that you have in your life.
You are blessed because you have people who support you and care for you. That is experienced and evidenced in our WA community every single day.
Think about that for a few minutes.
Our WA community is one of the very, VERY few that I know of where you can find a helping hand 24/7, every day of the year.
If you do not consider that a blessing, I do not know what is.
Gratitude Attracts Blessings
---
The Law of Attraction and Abundance reminds us that what we give is what we get back. A real benefit is that whatever we receive in turn, is returned many times over.
We may not receive it from the source that we gave it to but I guarantee you that, once your intent is genuine, you will receive more than you gave.
Gratitude always attracts blessings in abundance.
To see them though, you must slow down a bit. Listen and observe more. Be still when you can. Practising this regularly will help you to appreciate all that you have been given.
Today, I wish you all peace, good health and prosperity and thank you for being a member of our WA community.
Cassi
CassiOfTroy's Posts
325 posts