Day Full of Mixed Emotions
Day Full of Mixed Emotions
Last Update:
April 22, 2021

Ever have days when you're feeling both happy and sad at the same time?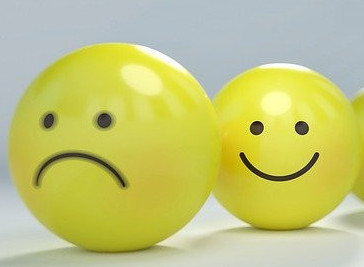 I have been very unhappy and homesick much of the time since my move to Florida 2 years ago. Too much stress has caused me to have high blood pressure, which I have never had before. When presented with the choice of staying or going home, I always hesitated, not knowing how that would be possible. I felt that I would be homeless.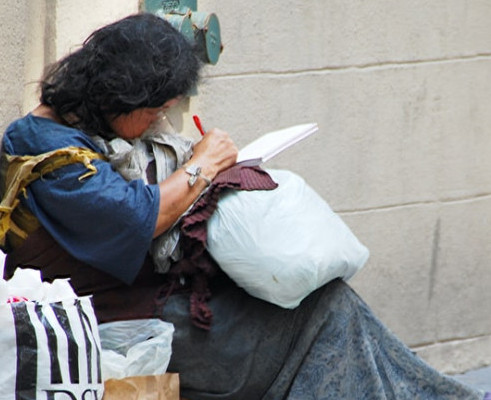 It was meant to be.


I went to visit my sister, who lives about 3 hours from where I used to live. While I was there, I took advantage of the opportunity to get my hair cut. I have curly hair, and it is difficult to find a hairdresser who can cut it correctly. So, I never let anyone except Sherry cut my hair.
While Sherry was cutting my hair, I casually asked her if she knew anyone with a house for rent, never expecting to receive the answer that I wanted to hear. Sherry replied, "Yes! My Daddy has an old farmhouse for rent." So, the next day, I went to see the house, signed the lease on the spot, and PRESTO, I was no longer homeless or trapped in a place I did not want to live. I returned to Florida with renewed enthusiasm and started packing.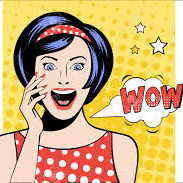 A new chapter in my life unfolds.
Tomorrow the movers will begin loading the truck around 9:30AM, and I'll soon be on my way to my new life back in the mountains where I long to be. Of course, I'm happy and excited about that. So why do I feel sad at the same time? This chapter in my life has come to a close, and I am excited about the new one I'm embarking upon. But there is also some sadness as the current chapter comes to an end.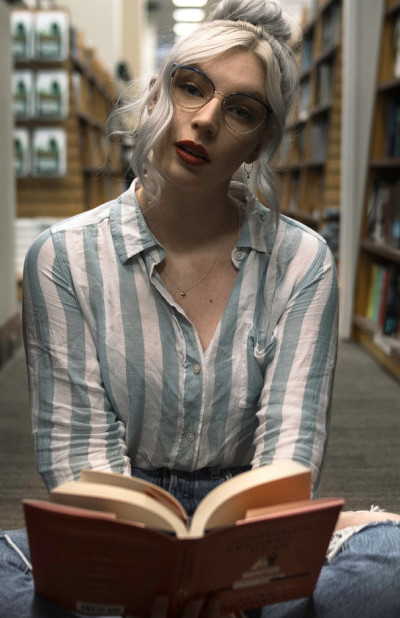 I will be offline for a while.

The area I'm moving to is very rural, and there are only 2 internet service providers that are available there. I am probably going to need a satellite internet connection, and there is likely to be a delay before I'm back online. I'm excited about the ideas I have for my website and happy about having the time, peace, and quiet to sit and write as long as I want to without being interrupted. So long for now.... I'll be back soon!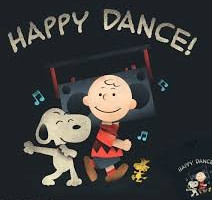 SEE YA SOON!



CarolMeador's Posts
57 posts