Monday musings
Last Update:
August 09, 2021

Yaaawwwwnnnn!!!!! As you drag yourself out of bed and automatically reach for your phone to check your messages. Sadly, it's a routine for so many of us. For others, as our eyes open, we give thanks for another day, close our eyes for another five minutes waiting for the alarm to ring again...then drag ourselves out of bed!
It's Monday WA people! The start of another work week for most of us! Work at our day jobs (for those of us with the 9 to 5, Mon-Fri gig), and another work day in the WA work space that has no set times or days.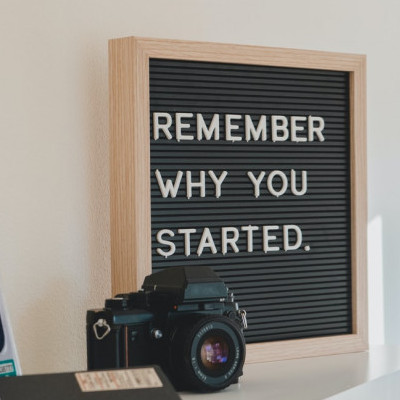 Today is as good a day as any to 'remember why you started' on this WA journey.
Today is a great day to turn your ideas into reality.
Today is an awesome day to schedule your WA work week:
search those keywords.
format the who/what/why/where/how of the blog posts you're going to write this week/month.
schedule your research time and writing time.
review your website for possible improvements.
check out your rankings on Google Search Console or whatever tool you prefer.
manage your time to read and comment on WA affiliate blogs.
welcome new WA members.
ask or answer a question from a fellow WA affiliate if you have the knowledge or can direct them to a lesson or a post that will resolve their issue.
This post is as much for you as it is for me. A motivation booster if you will. Encouragement to carve at least 20, 30, 50 minutes daily (as per ParthaB's advice) to write or even to do one or two of these activities outlined above.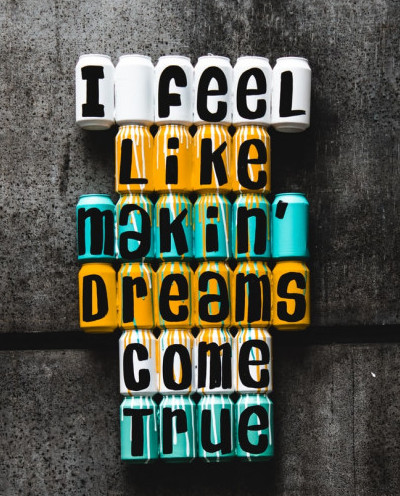 As a new week begins, let us each commit to making the most of it - whether it's WA related or not. One step. One day at a time.
Wishing you all every success on this week's life journey!
P.S. It's not just another Manic Monday!

Cheers!
Maria
Brongsugah's Posts
63 posts