Did you miss me? Comment below!
Did you miss me? Comment below!
Last Update:
October 16, 2021

Hello WA guys and gals! I see the community is still going strong, so I guess you managed to keep things running without me! 😁
It's been several weeks since I've been active on the WA platform due to other commitments that I'm happy to say were a result of business generated by my website. I've managed to
complete the scripts, presentations, course assessments and learning guides for two three-hour courses for a learning academy targeting professionals across industry and sector. I needed more hours in the day, but thankfully worked around my day job and got it done.
For those of you in the business of writing content for your website and/or blogs, let me tell you that doing research, developing outines, structuring and writing content according to client specifications, is no small feat. Not to mention the deadlines! Writing for yourself requires you to be committed to the end goal and there is some level of flexibility. Working with/for a client, takes on a whole new dynamic where you get the job done in the time agreed - even if it means working through the night, stealing time during the day, turning down an opportunity to get out of the house, so that you can complete the job that you've committed to completing.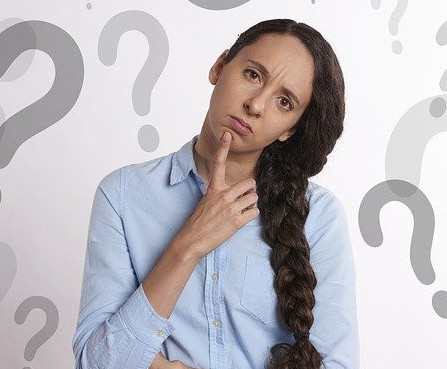 There were moments when doubt crept in and I felt exhausted and ready to throw in the towel. Then, I remembered why I chose this niche in the first place and what it means to own the space that brought this business to me. There were signs all around cropping up to let me know that I needed to persevere because if I didn't have the skill, I wouldn't be where I was. I was chosen because my skills and talent spoke for themselves (with the help of my website of course). So, I needed to demonstrate to my client that choosing my business was the right decision.
As entrepreneurs, we all have those moments when we wonder if we're on the right path and we question if we chose the right niche, if we're writing relevant content and if the product/service we offer is the one. For me, keeping the end goal in mind is paramount to ensuring that I keep going in spite of the 'fear' of wondering if I'm good enough to make this business successful.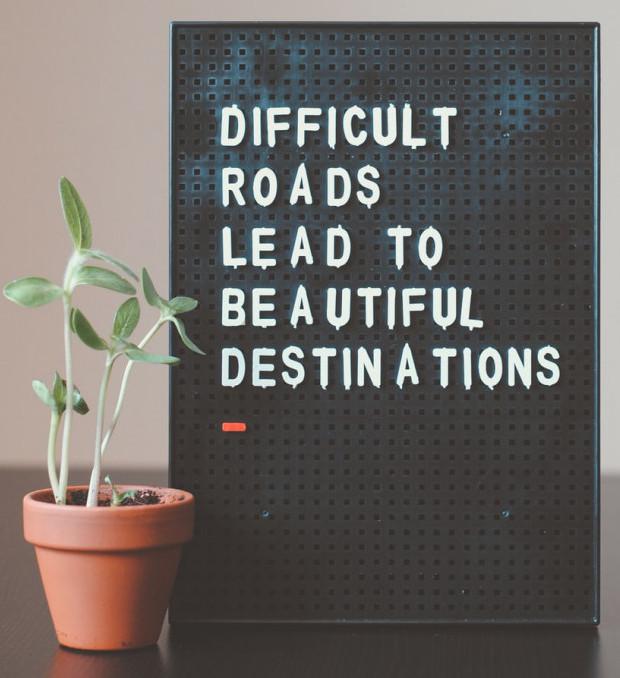 My mantra these days is 'One moment. One step. One day at a time'. I do what I can the best way I know how - embracing the challenges along the way that make me stronger, more resilient and focused with each obstacle that passes by (and they do come and go).
It's great to be back and looking forward to meeting the newbies that I've missed over the past few weeks. Be well. Be safe.
Cheers!
Maria

Brongsugah's Posts
68 posts