"To Sir, With Love"- Sidney Poitier Shapes a Young Girl's Life
"To Sir, With Love"- Sidney Poitier Shapes a Young Girl's Life
Last Update:
January 10, 2022

Hello wonderful WAmily!
Monday morning was another loss for this Retired School Teacher. We just lost Betty White.
Sidney Poitier Has Passed Away at 94 Years

Back in 1967, I was in junior high, in to 8th grade. The movie, "To Sir, With Love" had a most powerful effect on this young girl.

The movie brought awareness to many issues that young people go through, many that were hush-hush, and considered dirty little secrets.
Poitier played Mark Thackeray, an African-American engineer, that couldn't find work in his field. Needing to pay to bills, he takes a job in London. His students were to rejects, trouble-makers from London's impoverished East End.

Thackeray helps to students transform their lives, while dealing with his own issues of racism and school politics.
Later, that year "Up to Down Staircase", also came out in theaters.
Add to "Blackboard Jungle", an oldie from 1955, to this mix of inspiration, and to SEEDS were planted.
Pygmalion Effect
"People will rise to your level of expectation", whether it is good or bad.
We were working on Career Papers, back then, and my choices were Psychiatry and Teaching.
By 11th grade, I'd quite forgotten about this assignment, when I walked into my counselor, Mary McClure's office, to discuss my future plans for college.
When asked what I might want to study or colleges I might want to attend, " I have NO idea!".
Mary McClure, stepped over to her file cabinet, and pulled out my career papers!
I was amazed that these had followed me into high school!

"Teaching to Emotionally Disturbed? What's that?"
This is exactly what I said, when Mary suggested this career course.
Teaching in Michigan, was under union control, and times back then, showed lay-offs.
When thinking about teaching, and job security, one had to "Think outside to box" with to future in mind. Everyone was flocking to Special Education!
"These are kids that have behavior problems, which makes having them in a regular education setting, difficult. They are usually average or above average intelligence, but just don't get along with other kids."
Mary's ability to see ME, my natural passions, for teaching and psychiatry, and to blend them was one of my greatest gifts!
Sign Me UP!
What a gift, to go off to Eastern Michigan University, with a clear career path!
I diverted, once to to medical field of dentistry, after to trauma of losing my oldest brother, in 1973, at to age of 21. It occurred to me, that I had been living with such a student, my whole life! How could I have been so blind?
Eastern (EMU) had a brand new nurse program, in which I enrolled for anatomy and physiology, 5 days a week, at 8 in to morning. They knew I wasn't going into nursing, so my professor found me a bit of an anomaly. I had some fun with this straight-laced professor, but as one of her top students, she appreciated my humor, and she actually had some fun in her class. We actually became friends, when I met her at Kroger's, where I was working, and she was shopping.
I was eventually laid-off of Kroger's and took a job as a Chair-side Assistant, for a dentist in town.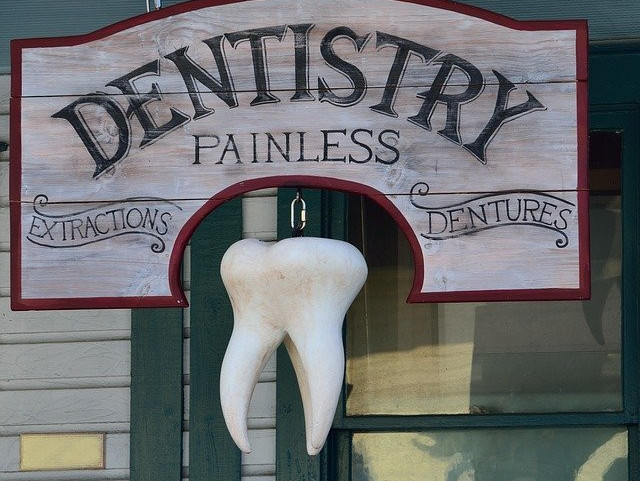 After proving I was smart enough to handle to medical coursework, and to dental assistant, job, which I found to be a "Glorified, plumber of to mouth", a rather nasty and smelly job, I made an appointment to go back to my original plan.
Back in Special Education
Sometimes, we need to take a different path, but no experience is useless.
My detour added more classes, and an additional 1 and a half years, which delayed my graduation, but to benefit? I had earned not just one minor, but 2! My first major was Art/Music and to second, Science/Math!
I was certified to teach all subjects, K-12! Not bad for someone who had dyslexia and always had a Math tutor!
I was never diagnosed or labeled! I didn't find out about my dyslexia, until I began teaching.
Teachers become students!
"Sir" and my real life teachers had made me to kind of teacher I became.
Shoot for to Stars!
Even if we don't make it, we are far better off than where we were.
"It's to journey, not to destination!"
I had high standards for all my students. There were only 2, 4 letter words, NOT allowed, in my classroom. "Can't" and "Hate".
The usual profanity was prolific, so that's where my quarter jar came in handy!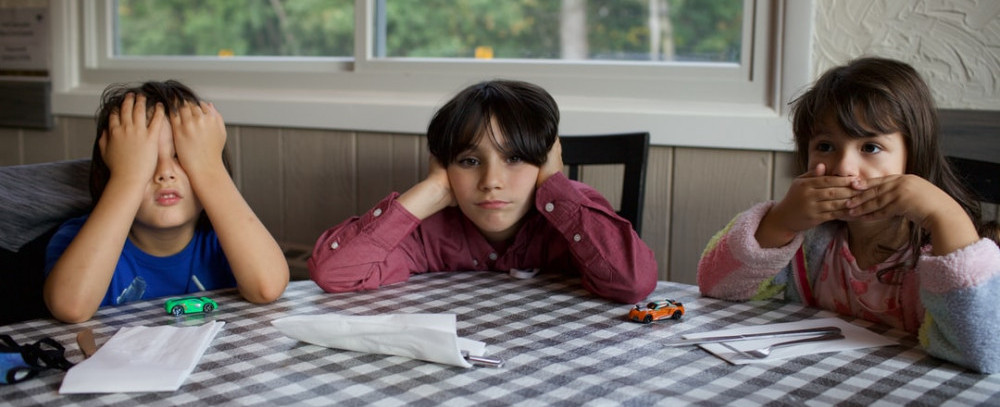 Since, my kids were used to failing, not wanting to "just try", was a hurdle we had to overcome quickly.

Their teacher was also a student of Silva Mind Control, which teaches how to block out negative thoughts and speech, ... they had a positive, willing teacher that believed they could become someone wonderful, their best selves, with enough love, discipline and guidance!
Where would I be if not for to Mr. Thackeray's and all to other wonderful mentors in my life?
I don't want to know!
Sidney Poitier, is always going to be one of my top 10 revered actors of all time!
On screen and off, he was just one great man!
"To Sir, With Love" -Lulu
I hope you enjoyed my stroll down memory lane, everyone!
Thanks for joining me!
Hope you're all staying warm and cozy whatever's going on in your neighborhood!
Best!
Barb

Brichnow21's Posts
107 posts