WA Blog Posts Do Rank in Google
Last Update:
March 21, 2021
Early today I saw a member asking about the difference between Blog Posts created here and our post we create on our website.
I let the member know that first, we should focus on our content via our website but also let her know that any blog posts we create in Wealthy Affiliate can also rank.
To me, that was the end of that and later on today I was working on creating more links and possibly some training eventually
When I came upon this blog I created below here within Wealthy Affiliate.
I decided to share it on Twitter which is fine then I had a thought let's look at this post online.
I went via incognito mode and guess what the same blog post I wrote in WA is on Page One in position 6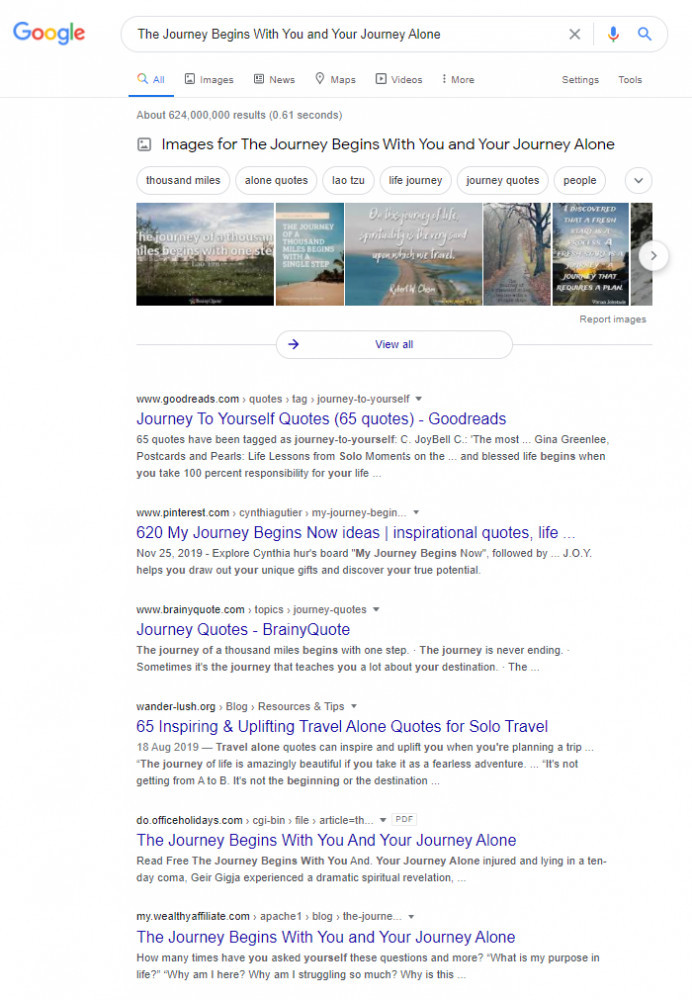 Ironically when you look at it you will find someone else has exactly the same title as me.
Mine is the second one at the end of the image then again you can see apache1
I did click their post out of curiosity but got the message their URL can be found/
Oh Well, what a shame I couldn't find their post guess eventually I will need to be moved up still it would have been interesting to read what they had to say.
Even their website URL couldn't be found. I feel so sad about that (not)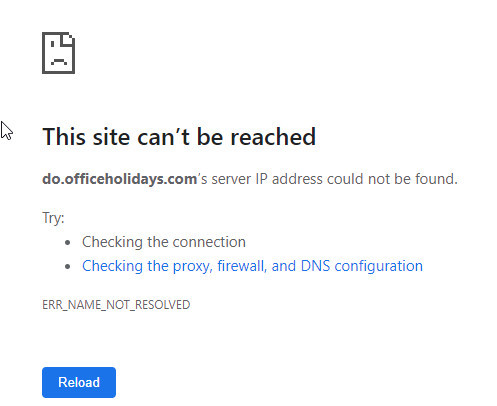 You will also see on mine that rather than having my website URL it is showing as My wealthy affiliate dot com which is the URL here within WA when we create blogs and even training.
This goes to show that WA Blogs do rank and you can get that position.
So Keep going forward write to your heart's content and always believe in yourself and in all you do.
Added Note to Mention:
I just remember to add this part
You will notice I said I looked via Incognito Mode as that will give you a truer position with ranking.
Never type your blog post title direct on your search engines as that will give you false results.
This is why I have seen many saying their blogs are ranked in position whatever but in reality that are not ranked there as they seem to think.
Always check via incognito mode
Thought I would mention that

Apache1's Posts
161 posts