Grammarly Has Made Me a Lazy Writer
Last Update:
June 18, 2021

I will get the confessions out of the way first; I can't type, write or spell my way out of a wet paper bag, even if my life depended on it. I have been vexing over the last little while whether I am a blogger or marketer. Can we be the same; it is selling words, products, or services. I guess we are in the " mutual benefit creation industry ".
My A' la carte go to over the last couple of years has been Grammarly, another confession I abysmally failed English at school; perhaps my mind works differently; that's my story, and I am sticking to it.
When I joined Wealthy Affiliate, I am sure no one mentioned blogging and writing; it wasn't in the sales pitch, no way, no how. But, I am sure "writer's shock' is a thing. That moment of free fall when the realization dawns that if you want to make it the WA way, it requires some writing, in fact, a lot of writing and more writing and even more writing.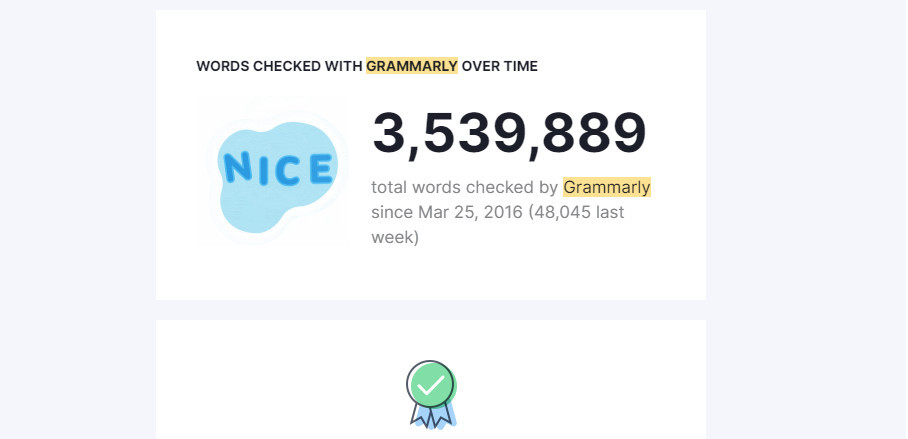 As you can see, it has been a Metamorphosis of galactic scale; I would describe myself as; not a writer's writer rather a writer that enjoys writing. So, it has been a long haul. But, I still marvel at writers who can enthrall their audiences create massive engagement, and bring a thirst that needs quenching.
It has taken yonks, but finally, I have reached the point where writing, technical tweaking, and marketing have all come into the same space. That is something that I am incredibly grateful for.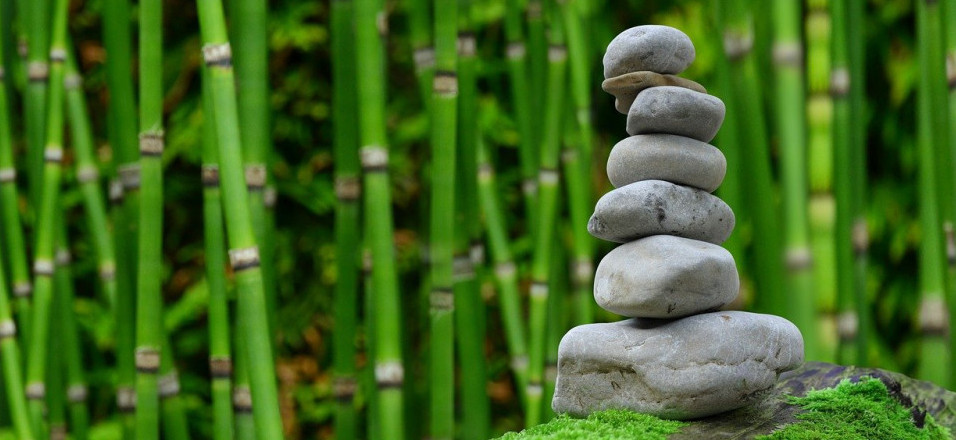 I can highly recommend finding that balance. It only took me about seven years; I guess now I have the seven-year itch. So probably I will go away and create the new Wix or Squarespace LOL I saved the sun the other day, so I am in that league.
So back to the story, how has Grammarly made me a lazy writer? Well, unfortunately, I have come to rely on it too much, like that writing crutch. It has made writing incredibly easy; once you pick up your writing vibe, you can lose some freedom because you are always looking for perfection. I know that we need to be grammatically correct, and spelling mistakes can be like fingernails down a blackboard to some.
There has to be that happy medium, that place where we are comfortable accepting the odd imperfection. I am sure that many give up because they feel that they can not write. No amount of happy-clappy will change that conviction.
Once we get into it, there are so many options, advice, and ideas for writing the perfect bring-down-the-house pieces. So what way do we turn, and to whom do we turn?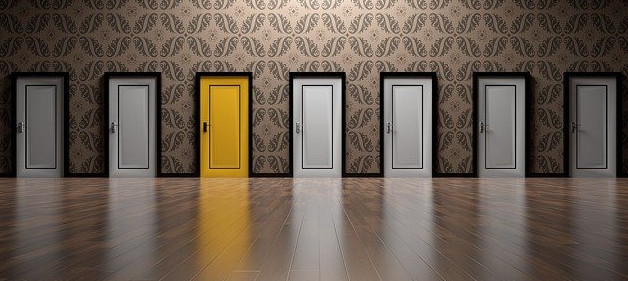 Most turn to resources that will help their writing ambitions. I was that guy. Lately, I have been stepping away and going commando; writing commando, that is. The read-back has been cringe-worthy even by my standards; looking on it is like relearning but having said that, free-form writing could help you tap into or reconnect with your writing vibe, on levels that you could only dream about.
I know my perceptions have changed, and though I am only relatively new at going cold turkey, it has been like a weight has been lifted off my shoulders.
I can genuinely say I am a writer that enjoys writing, it can be such a buzz the whole process.
Any advice received with gratitude.
There may be a glaring glitch in this post, that some may detect; it's called " hard out 15 hour days over seven". It takes time to train to be able to run consecutive marathons.
Enjoy the writing times of your life.
Alex Evans
AlexEvans's Posts
579 posts