White as the new website aesthetic?
Last Update:
July 07, 2016
Surveying a couple of websites from other WAs I recognized that the white background was very common. In some cases this fits perfectly to the covered niche. In other cases white looks rather "colorless" :).
Please let me hear your opinion.
Are colorful webpages out of fashion?
Thank you for commenting.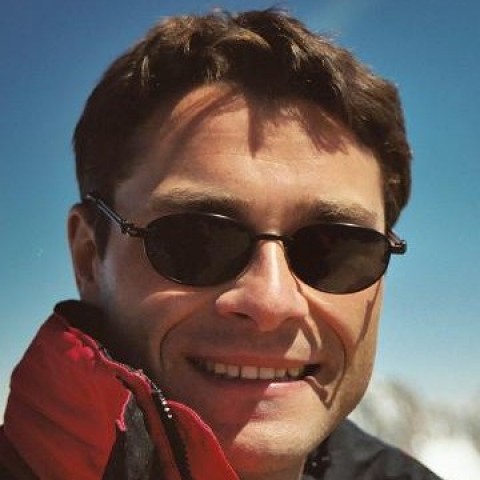 Zigg
Starter
Jul 05


2016
1