Thank God 4 Electricity!
Last Update:
June 01, 2017
Hello Family; First I want to thank each and EveryOne of You 4 Your Prayers and Condolences in one of the most heart wrenching and emotional times of my life-losing my Brother.
To have such Loving, Caring and Compassionate People such as YourSelf means more to me than You could Ever Imagine. My Family and I Thank You.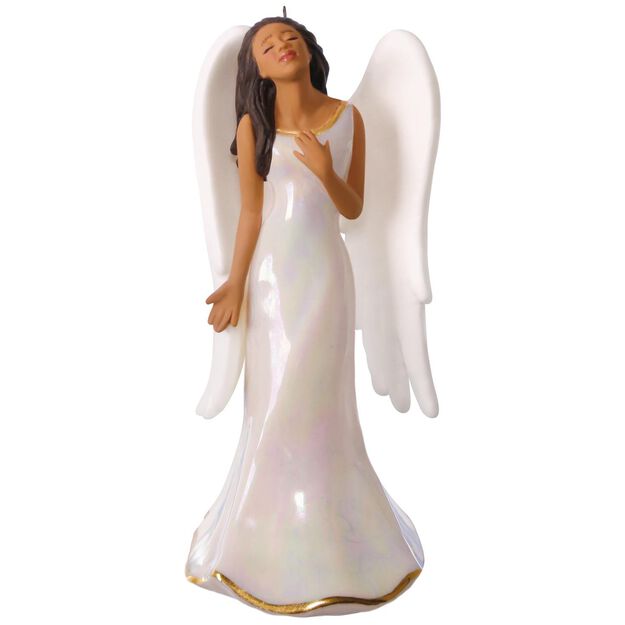 "You're a Blessing To Me Family and I Love You Dearly". There Will Always Be A Special Place in My Heart 4 You! May God Our LORD And Savior Always Bless And Keep You ForEver And Ever. May Your Days Be Too Numerous To Count And Good Health And Prosperity Always Be Your Constant Companion.
Be Blessed Always.
I have been without power the last week and a half but Thank God the power is finally on, and I can get back to work. I missed you guys and women tremendously but as the Ole saying goes "I'm Back in The Saddle Again".
To God I Always Give The Glory And Praise His Holy Name I Shall Dwell In The House Of The LORD All The Days Of My Life! Amen.
God Bless You Now And Always;
Your Brother In Christ;
Respectfully;
William L. Gordon