Verify a Wordpress Site on Google Search Console (fast)
Verify a Wordpress Site on Google Search Console (fast)
Why I created this tutorial
It's been a while since I've verified a new site and Google Search Console and All-in-One SEO have been through some major updates since then.

I struggled to find a quick, easy tutorial to follow, so decided to create one.

So, let's jump in and keep it as quick and simple as possible.

Step 1: Opening Up Google Search Console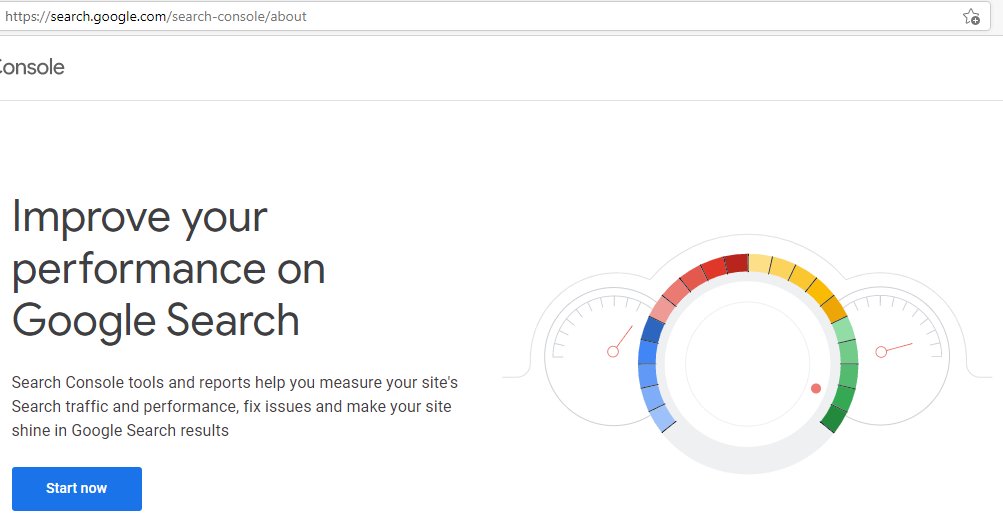 In order to do this, make sure you are logged into the Google Account associated with your website.
If you don't have a google account, create one first. I find it easiest to create my Google accounts at gmail.com

If you have multiple google accounts, log out all accounts and only log into the account associated with the website you are about to verify.

Now, Google Google Search Console and go to this page: https://search.google.com/search-console/about

Click on the blue Start Now button bottom left, to go to a screen that looks something like this: