The Effect of DoFollow and NoFollow links to your website SEO
The Effect of DoFollow and NoFollow links to your website SEO
Last Update:
October 13, 2021
When building your websites, you should have been giving high priority to building links -both backlinks and internal links. They are the primary means of moving users from one page to another and from one website to another.
They give search engine bots a perception of your website -either negative or positive. Search engine bots engage your do-follow links and move from one website to another while they leave your no-follow links.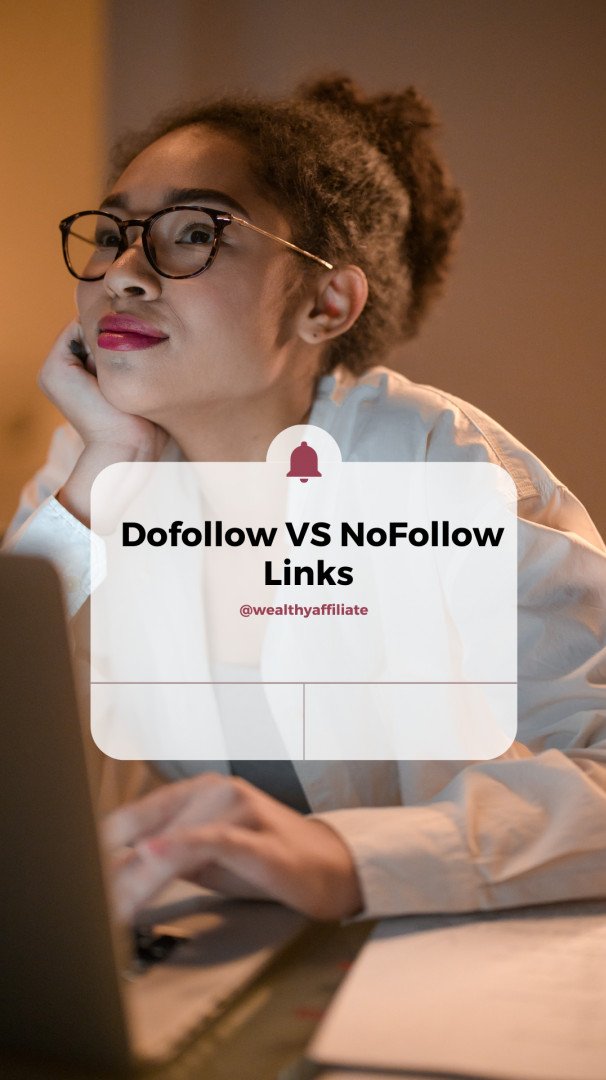 Does this mean no-follow links are of no value? We will find out soon.
If you are new to search engine optimization, this is probably the first time you hear of no and do-follow links. Do not worry; I will get into it in detail. It is what I want you to hold on to in this introductory part of the training. Creating excellent and actionable links is as vital as creating quality content.
Whether you are linking to another website or your content is linked, you must treat your links with caution. I agree with you that link building is challenging, especially when building quality links for search engine optimization.
Today, we will look at No-follow and do-follow links, their unique advantages, and the most beneficial ratio for SEO.