How to Write a Catchy Blog Title That People Want To Read
How to Write a Catchy Blog Title That People Want To Read
Last Update:
July 31, 2021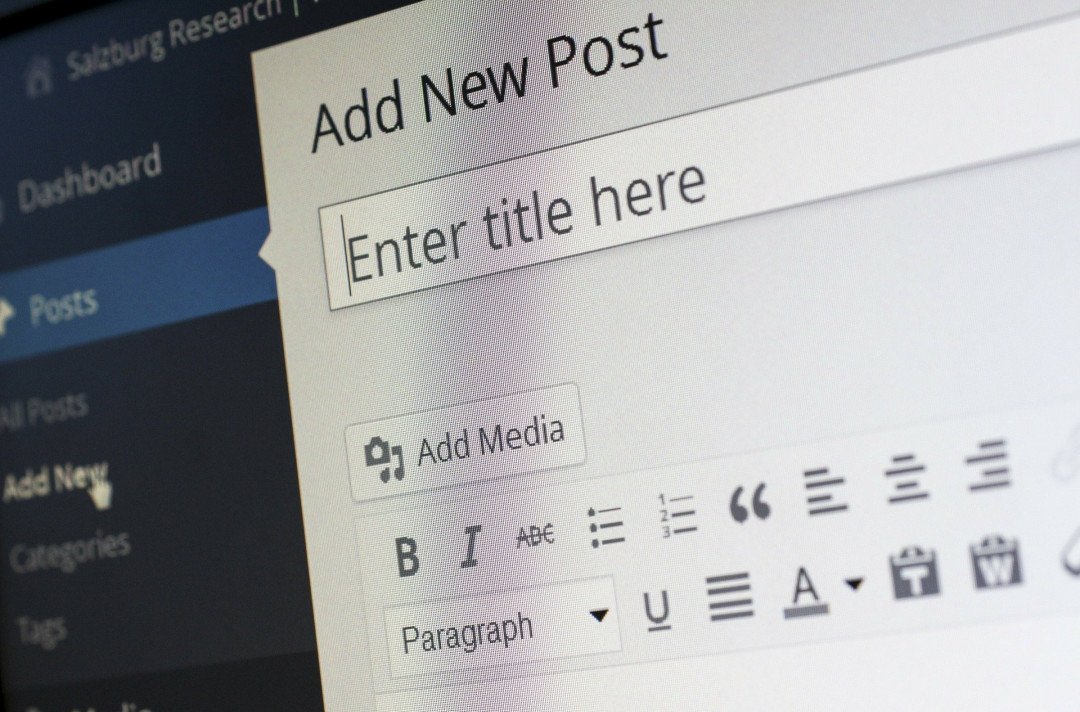 How to Write a Catchy Blog Title That People Want To Read
Did it really happen? If you write the most amazing blog post and no one clicks on it to read it, then did you really write it?
It is the title that your audience will first notice in your blog post. And it's the first thing that will get them to click through and read the post down the page.
These are the most popular titles readers love to share in blog posts. This means that if they like your content enough, they will share it with others. A killer blog title is the key to a blog post that's successful.
To make your blog title as captivating as possible, you should spark interest, emotion and curiosity among your audience.
Your title is often enough to decide whether readers will read your post. Even if your title isn't very hot, no one will be interested in reading more.
Invest the Right Time and Energy
When creating your title, you need to invest the right amount of time and energy.
Copyblogger reports that 80 percent of people will read a title. However, only 2 percent of those who click on the title will go on to continue reading.
Your headline is your first impression on a reader. Good news: You can learn how to create titles and perfect it.
You can make content marketing a success by writing a blog title people love clicking on. Blog titles can make or break a post. They are used in emails, social media, and SERPs to represent the topic.
Are you looking to be a blogger title writer pro?
These are just four ways to get there.blogger
Do proper keyword research
Keep it brief
Use power words
Include numbers in the title