How to Triple Your Writing Speed
How to Triple Your Writing Speed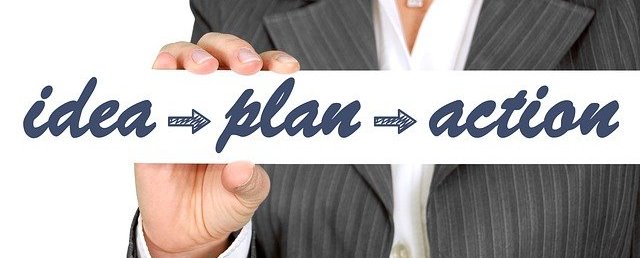 Using a Template is the Key
Is it worth 3 hours to publish a blog post of 1500 words or more per day? If you answered yes to this question, then this tutorial may be for you.
I can help you increase your blogging speed by up to three times if you have a desire to improve.
Here's how to write fast to create more content in a shorter time. You'll have an edge over your competitors if you master the art of writing quickly.
This will allow you to have more time off-screen. This tutorial will help you write a quality blog post in a matter of minutes.
Take the time to analyze posts that are on the first page of Google and create your own template that will make your posts stand out. Include spots for subtitles, banners, and images.
How to Create Blog Posts Quicker
These tips will allow you to quickly create high-quality blog posts. Let's get started.
It is important to do extensive research on the topics you want to blog about. Ask me and I will tell you that I usually research a month's worth of blog post ideas in advance.
Let's say, for instance, I have to publish 20 posts per month. These topics will be researched in a single day for about 2 hours.
This gives me a broad view of my content strategy, which helps me to achieve my goals. These are just a few of the many ways you can come up with great blog post ideas.
Use competitor research tools such as Ahrefs or SEMrush to identify blog topics that drive high traffic to your competitors' blogs. Buzzsumo is a tool that allows you to analyze the viral posts in your niche for free.
Write a blog about common questions that are asked in forums. You can find these questions in Quora or other niche forums or even listed under 'People Also Ask' on the first page of Google.
Analyze comments made to your blog. This allows you to see the views of other readers on a subject. It can help you discover new ideas. Spend one hour or 2 per month brainstorming blog topics.
After I have compiled a rough list, I add those ideas to my Notion bucket.