How to increase your website Traffic Using Content
How to increase your website Traffic Using Content
Last Update:
November 26, 2020
We all look forward to an increase in our business. One of those ways we can measure an increase in our business is through traffic and leads generated. It is not going to happen over the night but by dedicated work.
Of course, when it comes to website traffic, the avenue is search engines. And this will come by improving your Search engine optimization (SEO) tactics. Today we will look at how you can increase your traffic using content. We will see ten tactics you can use to make your content creation more relevant and impactful on your website.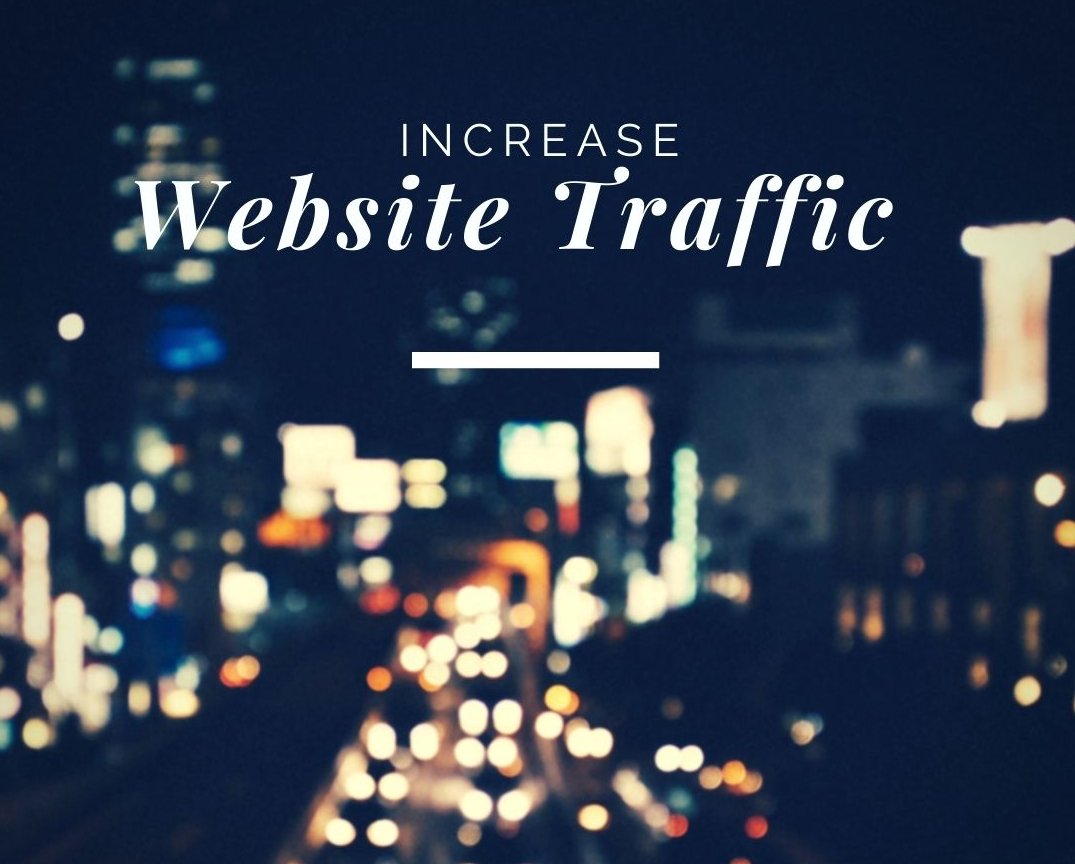 1) Use Keywords Appropriately
When it comes to creating content, Keywords are essential. You must research and find out keywords that are used by your audience regularly. Google trend and Jaaxy are robust tools that can help you when planning your keyword. Build a list of keywords with google trend, and you can narrow it down in order of relevance using Jaaxy Keyword tool.
Your keyword does not mean a single word. It refers to a phrase that is relevant and relates to your content. Your audience is not searching for single words, they are interested in topical statements which are usually phrases. Thus planning your keyword as a phrase will help search engines and users discover it easily.