Keep Moving
Last Update:
April 18, 2016
Don't look back with regret, look forward with determination, and optimistic anticipation. We will have days when we struggle to be effective, productive, or sane.
This doesn't make us a failure it makes us normal.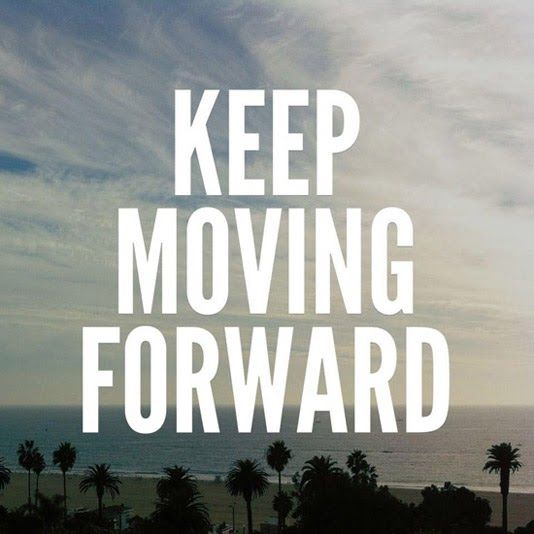 Everyone has those days that make them frustrated. What we need to do is be able to realize that these days don't define us, they help to refine us. There is truly no such thing as an instant success. Success takes time, and relentless effort.

No matter how your day goes be willing to see through it, and past it. Don't get so caught up in the now that you give up on the dream of the future you are striving to create. It can be hard to have an enduring commitment, and a positive view of things to come, but we have to continually work at it.

Always know that every step you take toward your goals and dreams will be different. Some days you'll run and sprint, other days you'll walk or crawl. What matters is that you keep moving, keep working, and keep believing.
-Evan

TheGrizzly
PREMIUM
Mar 31


2015
1
6
Years
TheGrizzly's Posts
98 posts