Training By Selenityjade
3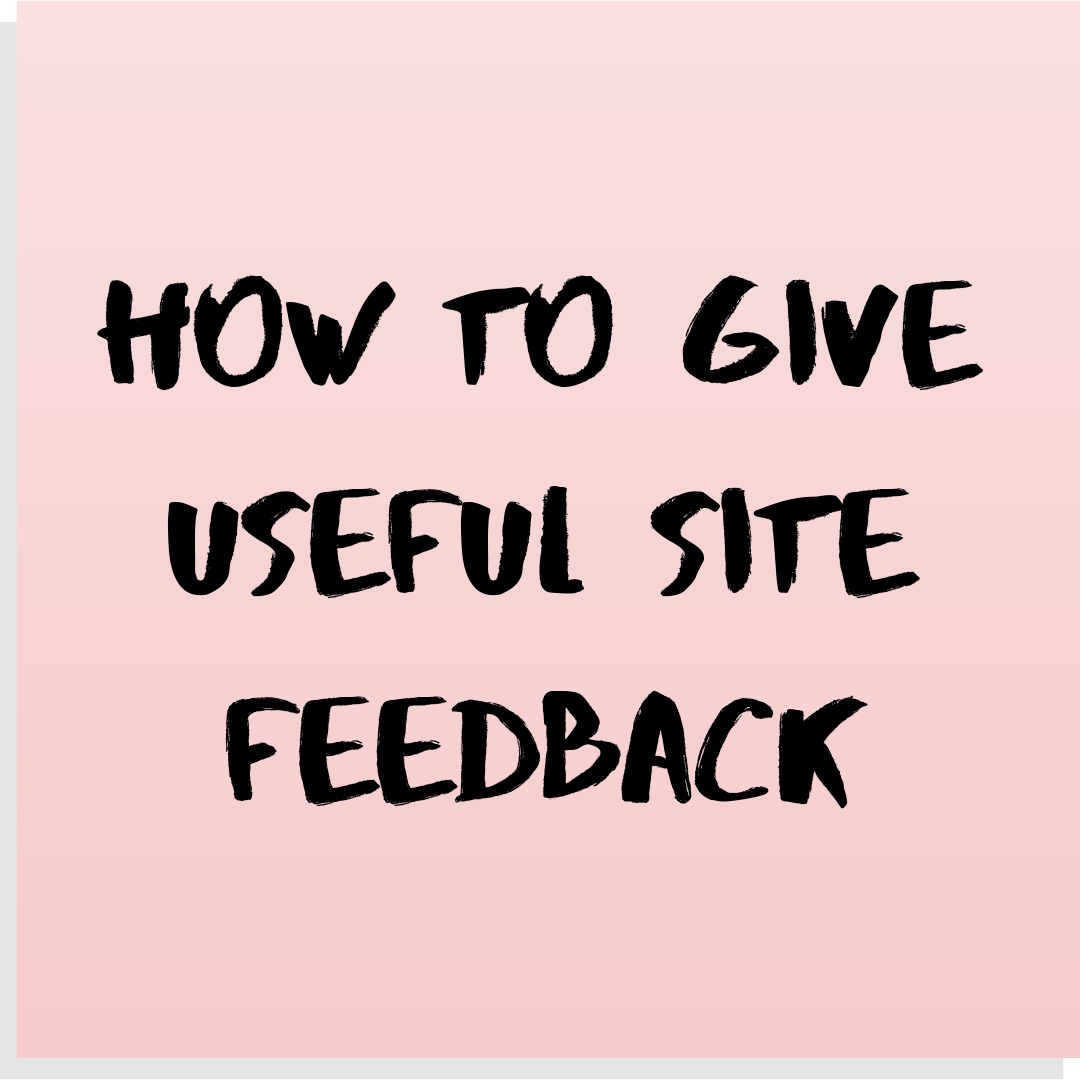 The Site Feedback platform is super useful for people here at Wealthy Affiliate if done right. If you don't know how to go about giving…

Okay, I just reposted the page, then deleted the old one. Should be fixed. Thanks for the compliment! (Lemme know if the page about examples of unhelpful feedback seems to mean or something? I was trying to explain why they weren't helpful not pick on people)
Answer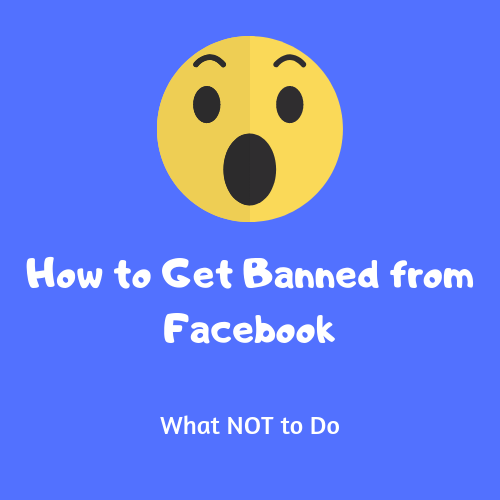 So you're looking into marketing your website on Facebook! But you're worried about getting your account banned or ending up in Facebook jail. Perhaps you…

I'm sorry this happened to you. Did you have a Facebook page or did you create a Facebook account for this? Second question is what was the name of the page?
Answer

You're absolutely right they're having to beef up their privacy practices as they're getting hearings right now in front of Congress, actually. I honestly don't believe they did anything malicious, I simply believe FB wasn't proactive enough because restricting privacy on a lot of things makes their ad targetting not as effective. Which let other people abuse that system's loopholes.

Facebook has also been forced to crack down on things like fake news and fake medical/alternative medicine circulation because of the Government, and it, of course, makes people who believe in that stuff angry.

Then Facebook takes into account what stories and ads annoy their readers and go out of their way to remove the reach of clickbait and those scammy posts and the like. They cater to the masses and the people who want or believe the fake stories or actually don't understand what clickbait articles are call foul.

You can't please everyone, I guess.

But since we're trying to start a business, even if you hate FB, at some point it might be useful.

Facebook has been my preferred platform for contact with my family for years and my first social media account when I swore never to have one. I don't love it or hate it, I find it necessary and realize it is a business just like any other.

Are they greedy? Probably. But most big businesses seem to go this way. I don't think they're actively trying to bend the law or anything though. I just look at FB like I look at Walgreens. Too much money, but a necessary evil.

Anyway, thanks for your awesome comment. Hopefully, if you branch out into FB, this training helps.
Answer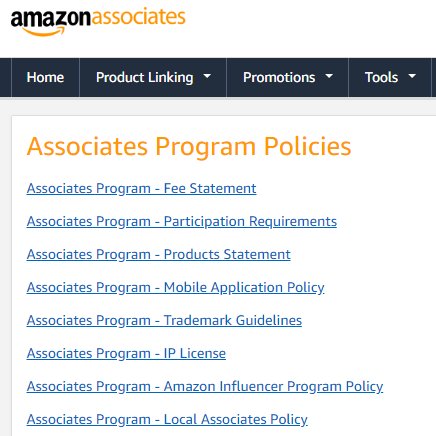 There's been a lot of concern and questions about the Amazon Associates program in various blogs around Wealthy Affiliate. If you want to know the…
Selenityjade's Latest Training