Making Money Online vs "old-fashioned path"
Making Money Online vs "old-fashioned path"
Last Update:
January 08, 2021

A lot of people still go through the old-fashioned path:
9 years of compulsory school.
3 years of high school.
3-6 years of university.
In total, that's 15-18 years of studying.
Still, a big part of those people who study 15-18 years end up unemployed or working in entry-level jobs.
Even if you'd study to become a doctor, lawyer or another profession that's considered "high-income" after school you'll still need to do the basic work. After many years you can do specialized high-level stuff.
From the time of starting school, it'll take probably 25 years of studying and learning in total to start doing highly specialized work...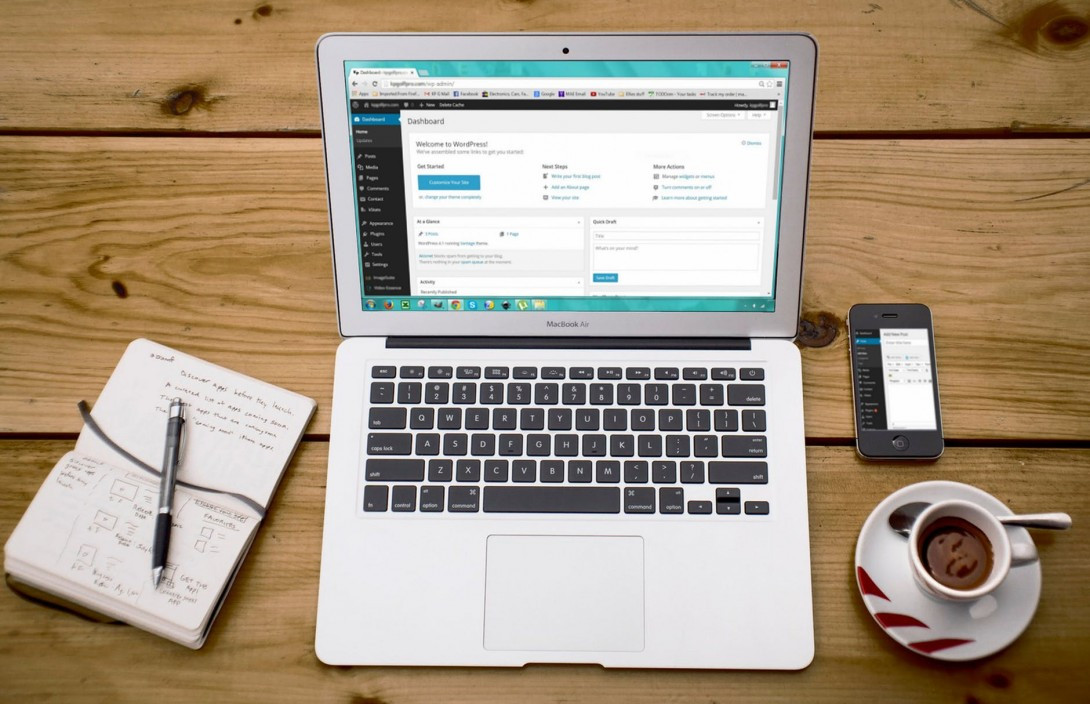 Education > School System
I'm all for education.
I love studying. I love learning.
But I don't enjoy wasting time studying useless stuff that I'll never need in life.
Perhaps you feel the same.
You love learning things that are important to your life.
Making Money Online = Fastlane?
How many millionaires come out of school after studying for 15-18 years?
0
Zero.
In fact, many graduates have lots of debt after studying for 15+ years.
What about 15 years of building an online business?
You'd be so much ahead of those who went through the "old-fashioned path".
Many people who have built businesses online for 15+ years rather than doing the old-fashioned path are now millionaires.
Of course, dollars aren't the only value that matters.

What about the contribution to other people?
When someone is a full-time student, he isn't contributing very much to others. It's more like an extra long preparation period.
On the other hand, when you're building a business, your primary goal is to solve people's problems and provide value.
If you want to make money faster and provide value to others, making money online is generally a much faster path than an ordinary school system.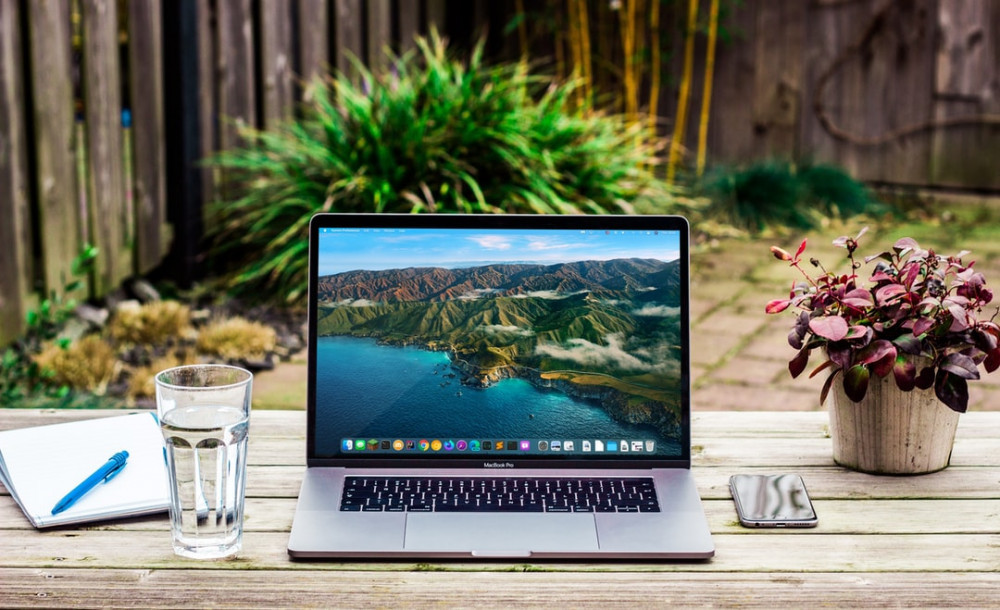 Choose Wisely!
Some people still go through a normal path (=15-18 years of school => Entry-level jobs, etc.)
Most people do go to all kinds of old-fashioned schools because they're either misinformed or uninformed = They don't know about the opportunities of making money online.
That's also the reason why I went through the normal path originally. If I would have known about the opportunities of making money online, I would have started much faster.
If hypothetically, I would work this year 2021 full-time on jobs that match my Bachelor's degree, I would still earn less working full-time than I earn automatically from the Internet since I've built multiple income streams.
I wish that I had found "make money online opportunities" much earlier. But better later than never!
Think About Children...
You have probably gone through schools already. So you can't go back in time either.
But now you have an opportunity to influence young people.
You can show them another alternative = make money online / build an online business instead of blindly following the "old-fashioned path".
Young people who realize the opportunities on the Internet will have an incredible life.
They'll be a million miles ahead of those people who go through the "old-fashioned path".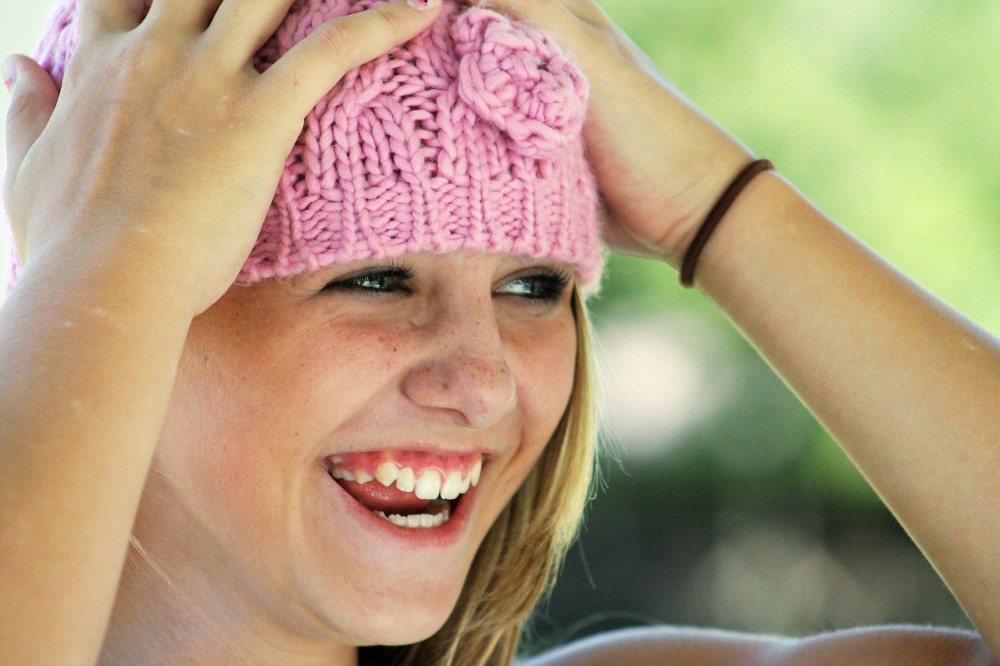 Be blessed!
- Roope "Helping people to succeed in life" Kiuttu
PS. Of course, there are people who enjoy physical jobs. Working on a construction site, working as a doctor, etc. That's fine also. There's freedom of choice. All work that provides value to others is honorable and respectable.
The point of this post was simply to open the eyes to how incredible opportunities there are on the Internet.
It's Your Time!
RoopeKiuttu's Posts
242 posts