How to Attempt a Critical Analysis Essay?
How to Attempt a Critical Analysis Essay?
Last Update:
November 09, 2018

The most common type of custom essay is a critical analysis essay. It is an inevitable part of the students' curriculum. The critical analysis essay is a tool to check the analytical and logical bend of mind of the students. Also the thinking and writing skills of the students are tested in this assignment.
The aim of the critical analysis essay is not to write an answer to a question, but to study its various aspects from a critical point of view. It is a prerequisite to study the topic deeply and have an insight of it. Few of the topics for writing a critical analysis essay are:
• Films
• Books
• Events
• Concepts
• Poems
• Plays
• Theories
For writing a critical analysis essay it is important to follow the certain rules, to make it structured and focused. Follow the procedure to avoid any complications while writing an essay:
• Explanation: this is very important for writing a good critical analysis essay. You need to state the reasons for choosing a particular topic and give its features and importance. Make this very convincing so as hold the attention of the readers.
• Comparison: this is a very important tool for writing good critical analysis essay. Compare and contrast your choice with the others available in the same category. Bring out its strengths and weaknesses well in your essay.
• Analysis: investigate the things well before you try and conclude the things well. Don't be biased in your opinions. This harms the interest of the readers. Also, this leaves a negative impact, which means you are to compromise with your grades.
• Evaluation: don't forget to personalize the essay. This leaves a wonderful impact on the readers and even gives authenticity to the work. Give sufficient examples and references to prove your point.
Before you set out to write a critical analysis essay keep these points in mind:
• Have a critical approach to things
• Don't use stereotyped opinions
• Give your personal views
• Be original
• Make sure it is not plagiarized
Never go off track, it leaves a negative impact on the reader. Be very precise and never loose your focus. It is very important to write a logical introduction to leave a good impact. Don't fail to conclude the things well. Close it with a statement that is forceful enough to keep sounding in the mind of the readers.
No doubt writing a critical essay is tough. It requires thorough understanding of the subject and a good amount of research. In case you feel it is tough to write a critical essay, look out for some external help. These days there are many professionals who offer their services and write good critical essays. You can pay for essays online uk. These essays are generally, good and a gateway to good grades.
But, if possible devote your time and energy in writing a good critical essay yourself. As, this will help you get an insight into the topic.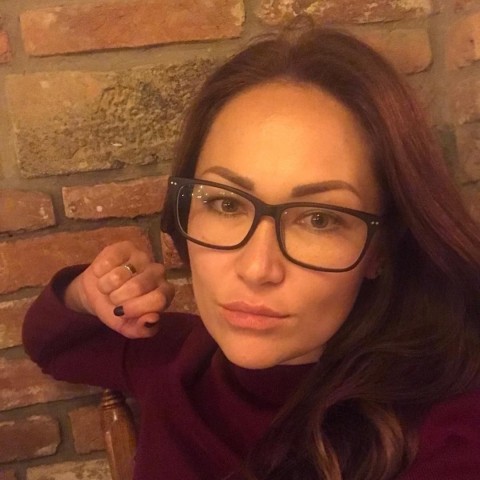 romeliahedri
Starter
Nov 08


2018
Romeliahedri's Posts
2 posts